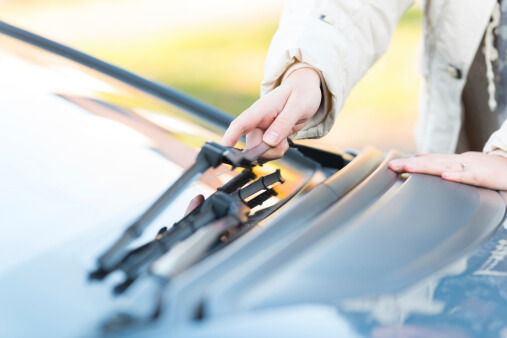 12 Jun

Preparing Your Vehicle For Monsoon Season
Preparing Your Vehicle For Monsoon Season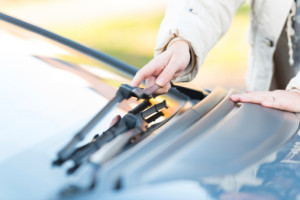 Torrential rain and flash floods are just a few of the dangers associated with the monsoon. It is important to ensure that your vehicle is up to the challenge of driving through this rough weather. Keep reading to learn how you can prepare your car for the monsoon:
Change Your Tires
Bad tires can make your car a dangerous weapon when you are driving on wet roads. Before the monsoon really starts, you should bring your car to the auto repair shop to make sure your tires are strong enough to transport you safely through the monsoon. The repair shop can check the tread on the tires and the air pressure to be sure your tires are ready for the rain.
Replace Your Windshield Wipers
If you want to be able to see when the rains set in, it is essential to replace your windshield wipers before the monsoon really gets going. After months of sitting unused in the dry desert weather, your windshield wipers might suffer unavoidable wear and tear that might block your view of the road.
Check Your Headlights
When you are driving through the rain at night, it is very important to have bright headlights that give you a better view of the road in front of you. Ask the repair shop to check out your headlights to make sure they are bright enough to help you navigate through these summer storms. A quick glance at the headlights helps you maintain your ability to drive safely even during the roughest storms.
Come to National Auto Collision Center to check your car out before the monsoon starts. Our body shop team can look over your vehicle to make sure it is in the best condition possible before the rains really start. If you do not want to get stuck in a monsoon because your car cannot handle the weather, let us look it over before the rains begin. Call (520) 623-4959 to learn more about our services.