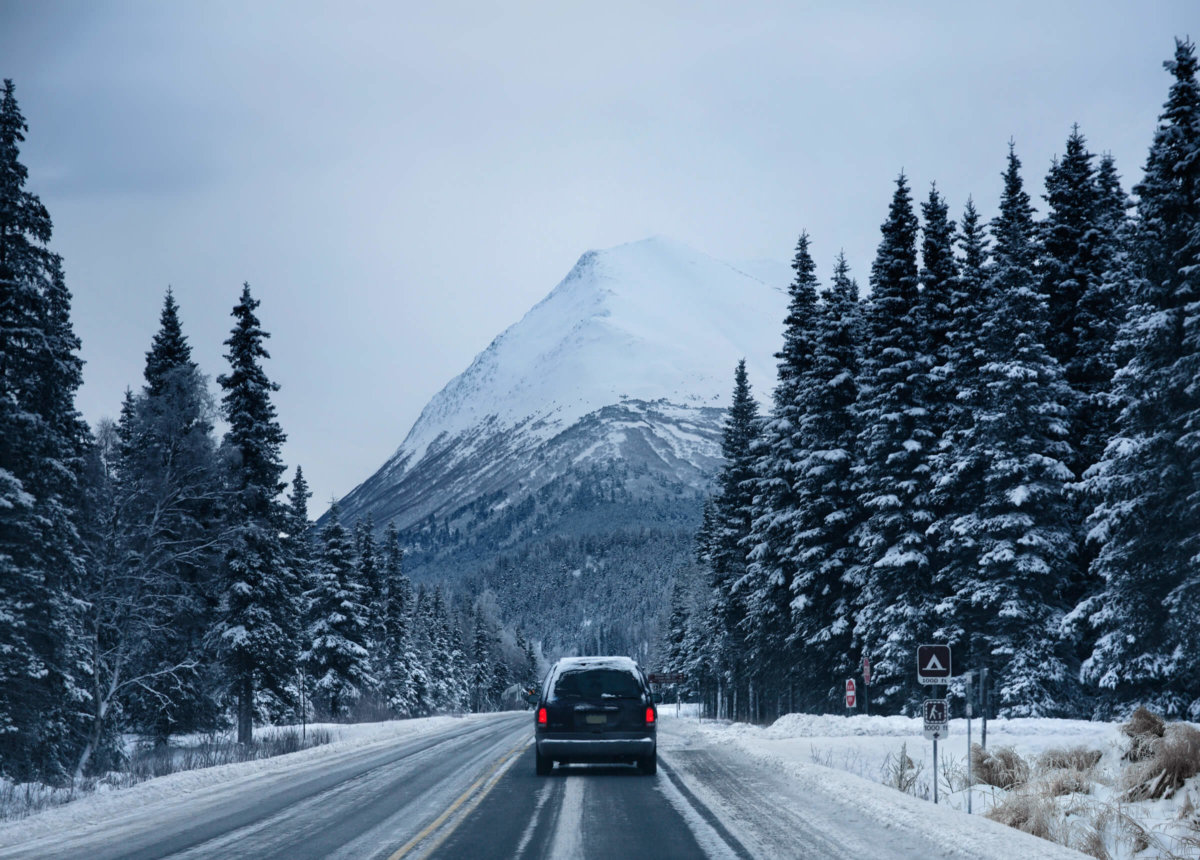 15 Oct

Preparing Your Car for Winter Mountain Driving

Most parts of Arizona won't expect a lot of snow come winter, but mountainous areas are an exception. If you're planning on using your car for winter mountain driving, it's essential to be properly prepared in case of an accident. The fall season is the best time to get ready for any winter adventures you're planning. 

Maintain Your Car

Before charging up or down a mountain, it's best to make sure that every part of your vehicle is in perfect working order. Worn tire treads will have a rough time navigating bumpy and icy roads, and defective windshield wipers will severely impair your vision during a snowfall. Keeping your vehicle in top condition will help to keep you safe. It's also a good idea to top off any liquids, such as wiper fluid, oil, antifreeze, and gas. A full fuel tank will also benefit you in the event of an accident. If your engine is still functional, you'll be able to keep yourself warm with the car's heating system. 

Stock Your Vehicle with Emergency Supplies

A fully stocked emergency kit is an essential for winter mountain driving. In case of a breakdown, your kit will make you more comfortable while waiting for help. Your kit should contain first aid supplies, non-perishable food, drinking water, road flares, a flashlight with spare batteries, and a phone charger. A two-way radio might also be helpful in mountainous areas with poor cell service. For winter driving, it's ideal to carry extra blankets, coats, and snow gear like a shovel or window scraper. The Arizona Department of Transportation also recommends utilizing tire chains during the winter months to help keep your vehicle from slipping on snow and ice. 

National Auto Collision Center encourages you to drive safely on every adventure. However, when things do go wrong, we're here to provide accident repairs of the highest possible quality. If your vehicle requires collision repair, don't hesitate to call our Grant Road shop at (520) 623-4959 for a free estimate.