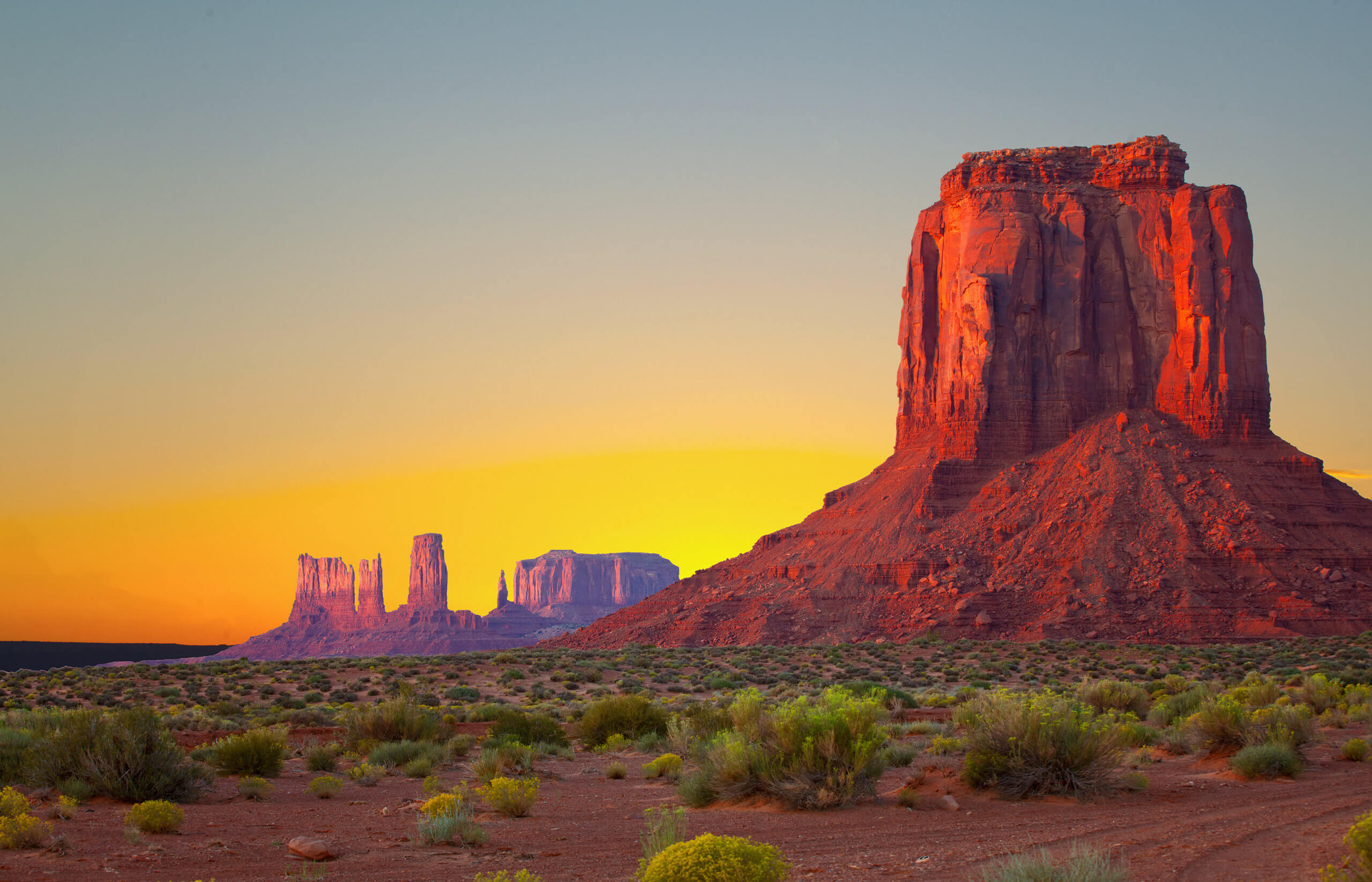 12 Feb

Plan the Ultimate Arizona Road Trip with These Top Destinations

Home to iconic scenery and landscapes, Arizona is best explored through road trips that let you take it all in at your own pace. Whether you want to take the family out to explore or plan to hit the road with friends, you can do with confidence knowing that National Auto Collision Centers are here to help if there are any bumps in the road. When you're ready to explore the state, make sure that these destinations are on your itinerary. 

Saguaro National Park

This national park is split into sections: east and west, which flank the city of Tucson. The park is relatively small, so you can explore both sides in just a day or two. On the east side of the park, you'll find over 100 miles of walking trails and the highest elevation in the park. You can also camp on one of six sites in the east part of the park. On the west, you'll find lower elevations and 43 miles of hiking trails. There is no camping in the west, but this part of the park boasts the densest saguaro forests. 

Monument Valley

Marked by large Sandstone buttes, Monument Valley runs along the border between Arizona and Utah. The remote, reddish sand region may look familiar to you from the many movies that are filmed in the area. There are driving loops that let you take in the sites from your car or get out at any number of lookout points to explore. Monument Valley Navajo Tribal Park encompasses most of the area, which you can make an entire day of exploring. 

Grand Canyon

There is so much to explore in the Grand Canyon that you could make it your destination for multiple road trips without seeing the same thing twice. If you enjoy hiking, there are countless trails for you to explore, or you can explore via helicopter or shuttles provided at different points throughout the Canyon. 

At National Auto Collision Centers, we're here to return your vehicle to roadworthy condition after an accident, so you can embark on your journeys with confidence. For car collision repairs at our Grand Road shop in Tucson, call (520) 623-4959.