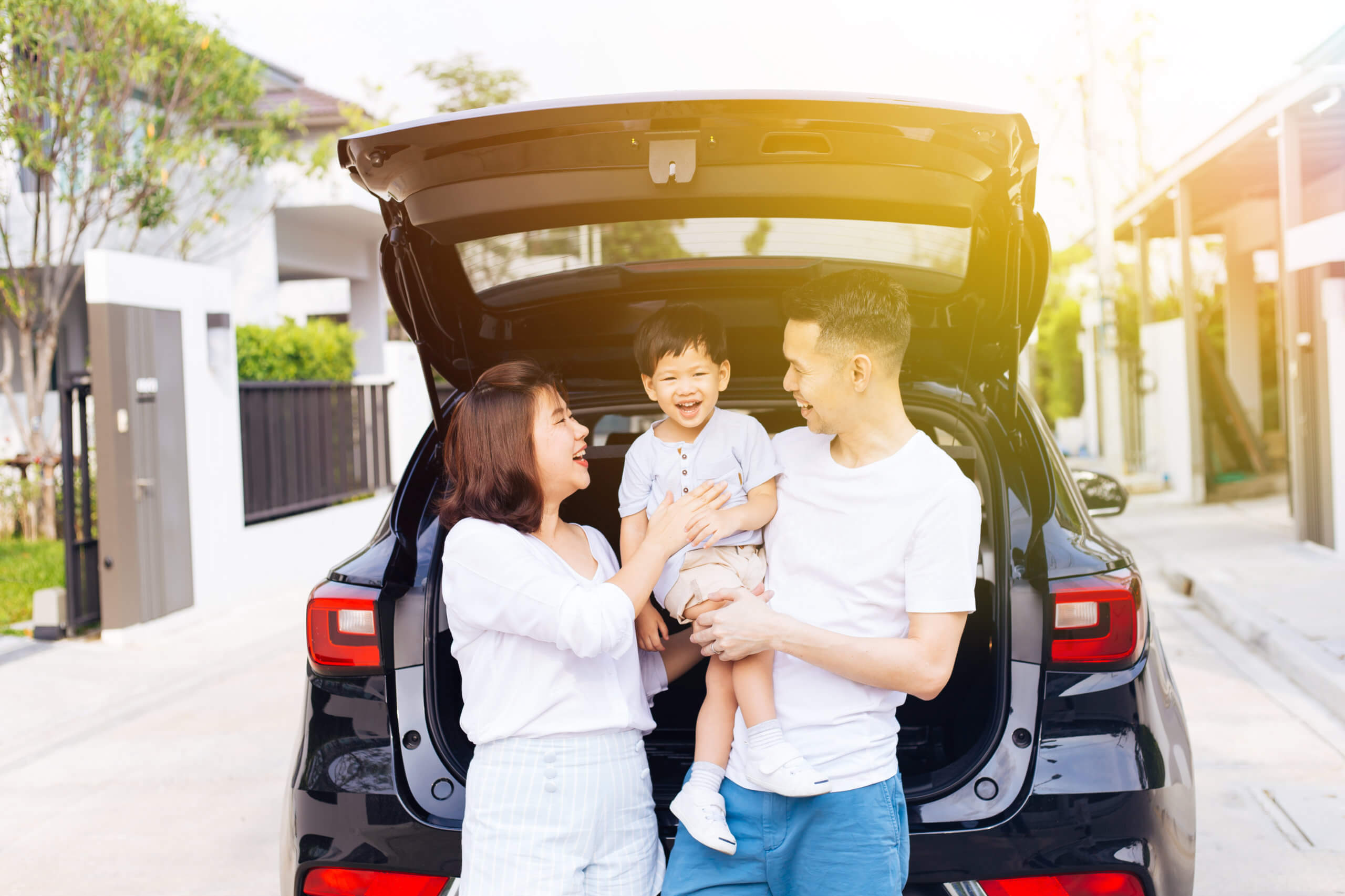 11 Dec

Need a New Family Vehicle? These SUVs Are Top-Rated for Safety

If you're thinking about upgrading your family vehicle, safety ratings should be one of the top features you look for in your new vehicle. SUVs and crossovers are typically a good choice for busy families, offering plenty of passenger space along with flexible cargo space. The following SUVs are among the highest rated for safety in the 2021 model year, so they are better equipped to handle a collision. Even if you never need to visit an auto body shop with your new vehicle, these choices will let you rest assured that your whole family is safe on the road. 

Hyundai Kona 

For an affordable yet still stylish and high-performing family SUV, the Hyndai Kona is a good fit with an exceptional safety rating. With great fuel economy, the Kona can get up to 33 MPG on the highway and can be upgraded with AWD for adventurous off-roading capability. It seats up to 5 and offers up to 45.8 cubic feet of cargo space when seats are folded down. 

Subaru Crosstrek 

For a sporty family vehicle that can go anywhere, the Subaru Crosstrek is a reliable choice. It offers 33 MPG on the highway with a Hybrid option for even more fuel efficiency. With subtle upgrades on classic Subaru body styling in the 2021 model year, this crossover is a functional yet sleek ride. 

Honda Pilot 

If your family is larger—or you're the dedicated driver for many of your child's friends—the Honda Pilot offers spacious seating for up to 8 without compromising its great safety rating. You'll also have the flexibility of up to 109 cubic feet of cargo space and the efficiency of up to 27 MPG on the highway. 

From family vehicles to commercial fleets, there's no vehicle we can't repair after an accident here at National Auto Collision Centers. Our auto body shop specializes in major collision repair, paintless dent repair, and auto paint. Call our East Broadway Boulevard location at (520) 760-5536 to schedule your free estimate for collision repairs.