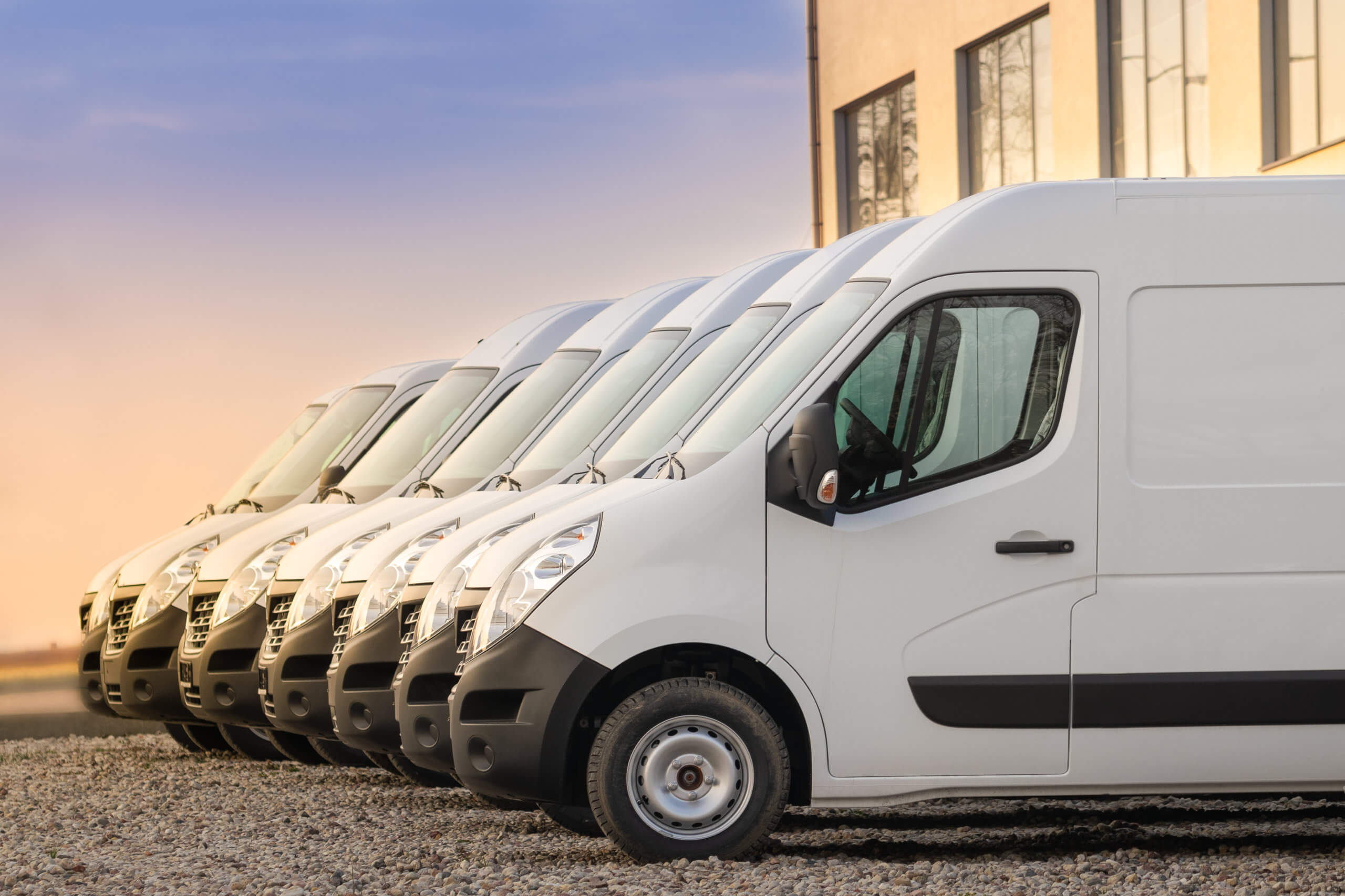 11 Sep

Mistakes to Avoid with Vehicle Fleet Maintenance

Whether your business is a delivery service or a working industrial site, fleet maintenance is a significant cost to consider for your daily operations. Thus, you won't want to make common fleet maintenance mistakes like those listed below. With more effective fleet management, you can reduce your maintenance budget and eliminate headaches caused by broken down vehicles in the field. 

Mistake #1: Keeping Manual Maintenance Logs

There are many different software solutions available to assist in your fleet maintenance. For example, electronic vehicle logs can automatically track mileage so that maintenance is scheduled exactly when it's needed. Manual maintenance logs leave much more room for human error. In addition, there may be several individuals who routinely operate a single fleet vehicle, so take a hand from technology to keep maintenance on-track and up to date for your entire fleet. 

Mistake #2: Neglecting Cleaning Tasks 

It's not enough to simply keep the oil changed and the tires rotated. If your fleet vehicles see harsh daily conditions, such as long drives on dirt roads or exposure to harsh salts and chemicals  on your worksite, regular exterior cleaning is an essential task. Keeping fleet vehicles clean ensures that they remain in peak working condition between maintenance visits. In addition, clean vehicles boasting branded decals help to make a good impression for your business. 

Mistake #3: Not Investing in New Fleet Vehicles  

Commercial fleet vehicles are heavily used in a wide range of road conditions. Therefore, they won't last forever. In most cases, you can expect to get about 8 years of use out of a typical car or truck used daily for your business. After this period, the cost of maintenance and repairs may outweigh the value of the vehicle itself. 

If you need dedicated fleet service for your company vehicles, you can count on National Auto Collision Centers in Tucson. Call our Valencia Road location at (520) 889-2536 to get a quote for your fleet maintenance services.