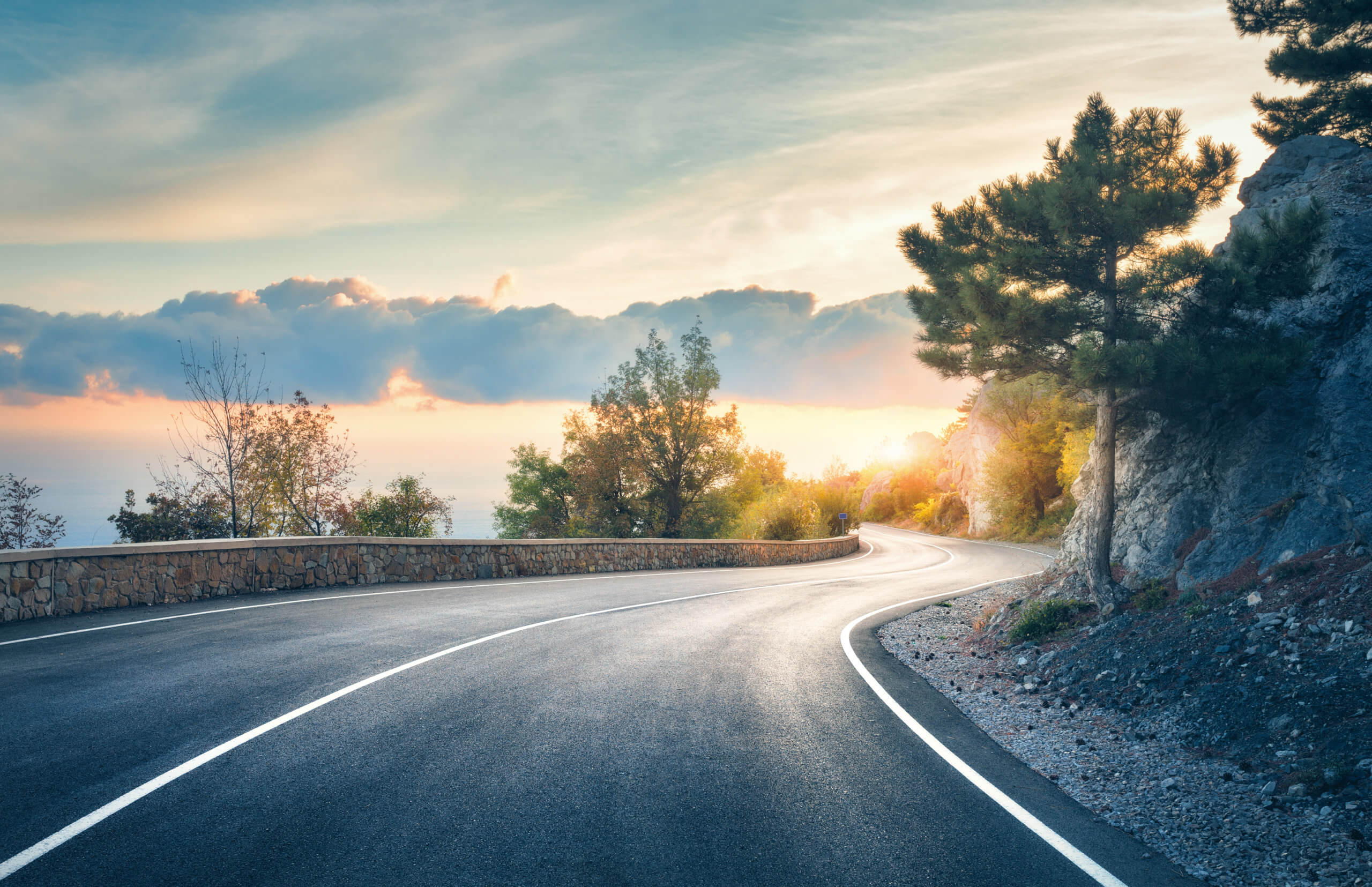 23 Apr

Love Mountain Driving? Try These AZ Road Trips

Mountain driving is not everyone's cup for tea, but if you love the twists and turns of mountain roads, there are few better places for a road trip than Arizona. Across the state, there are roads that make even experienced mountain drivers grip the wheel a little bit tighter. If you're ready for a mountain driving adventure, be sure to give these AZ road trips a try. 

Coronado Trail 

The Coronado Trail—or Route 191—runs for over 100 twisting and turning miles. There are approximately 460 curves on the Coronado Trail, including multiple hairpin curves along the narrow roadway. The Coronado Trail is designated as a National Scenic Byway because of the amazing views you can take in. Keep in mind, however, that with multiple sections without guardrails and steep drop-offs, you may want to be a passenger instead of the driver to really take in the sights. 

Catalina Highway

This ride up the Santa Catalina Mountains takes you up Mount Lemmon, which is the highest peak in the chain. The drive is only 30 miles, but you'll do a significant amount of steep climbing along the way. During the drive, you'll start in the desert and slowly watch the trees change, until you find yourself in an alpine forest. Slow traffic is common, as drivers find themselves unnerved by the curving road and slow to crawl as they climb the mountain. Bikers also frequent this route, so be prepared to share the road. 

Apache Trail

Route 88, or the Apache Trail, is a road that even the most experienced mountain drivers treat with respect. Many stretches of the road are unpaved, and there are several hairpins and switchbacks. Anyone driving an RV and anyone who is inexperienced in mountain driving is advised to stop at Tortilla Flat, as the road gets even more challenging from there. If you make the drive, however, you'll be rewarded with gorgeous views and plenty of viewpoints to take it in. 

If you find yourself on a road trip adventure and an accident happens, National Auto Collision Centers can get you back on the road fast. Find out more about all of our maintenance and auto repair services in Tucson by calling our Grant Road location at (520) 623-4959.