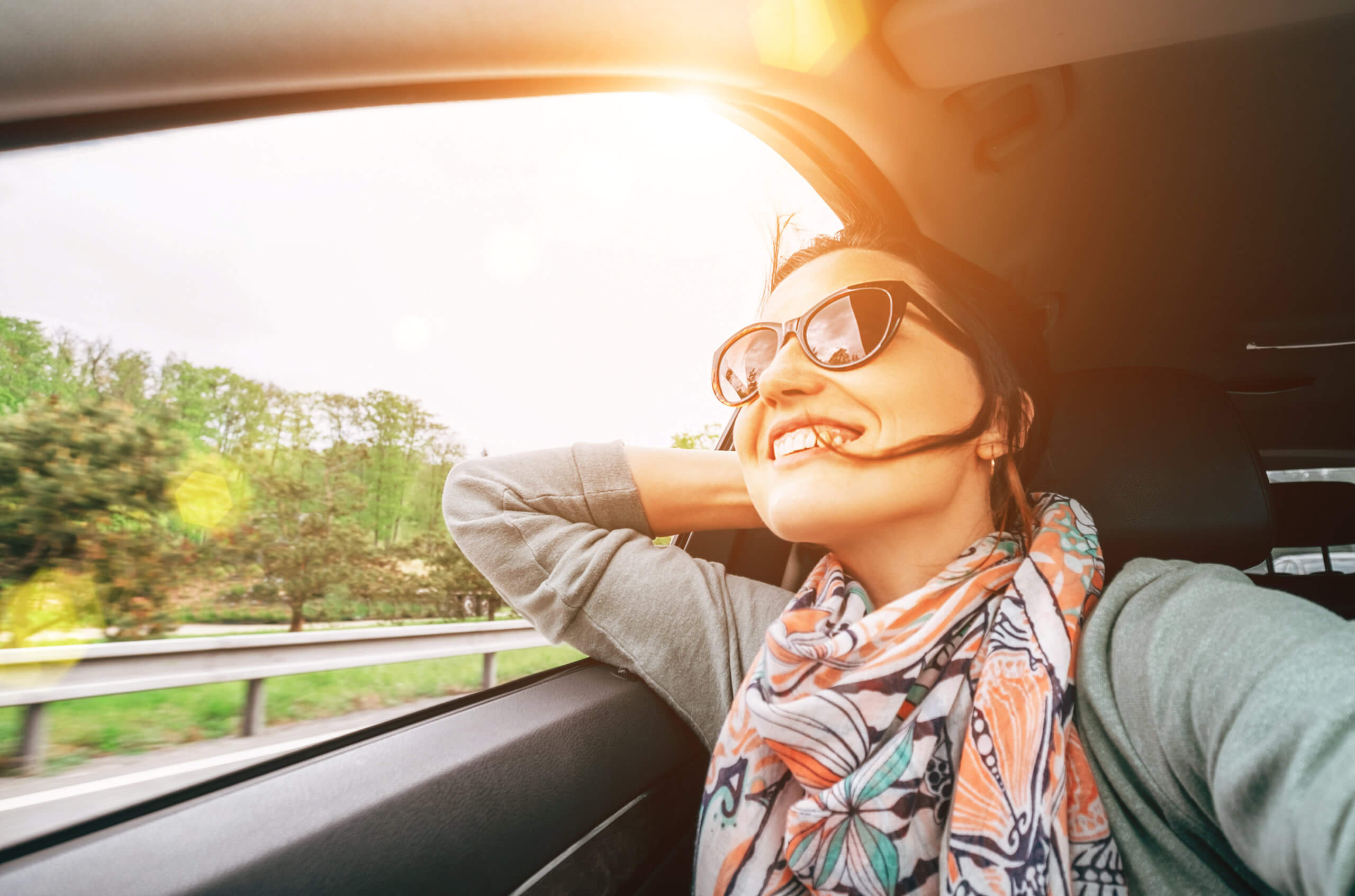 07 May

Is Your Car Ready for Summer Driving?

Just as your car needs some preparations to get ready for winter driving, it also needs some special attention before summer arrives. This is especially true in Tucson, where intense summer heat can take a toll on your vehicle. Whether you have a line-up of road trips planned this summer season or simply want to make sure your car is in good condition for cruising around town, this advice will make sure your vehicle is ready. 

Test Your Air Conditioning

You don't want to find out that your air conditioning isn't working in your car when you flip it on during a hot summer day. Test it now to make sure it is operating as it should be. If you're in doubt, get your system inspected by a mechanic. A dysfunctional AC makes driving uncomfortable, but it can also be dangerous in extreme heat, so make repairs a priority. 

Use a Summer-Formula Windshield Wiper Fluid

Winter wiper fluids are designed to cut through ice, salt, and other cold-weather conditions. Summer formulas are better suited to the conditions you're likely to encounter in warmer months. They help to repel bugs and give you streak-free windows for better visibility during pop-up downpours. Top up your fluid with a summer formula to get the best seasonal results. It's also a good idea to swap out your wipers before monsoon season strikes. 

Schedule a Seasonal Tune-Up

Summer is a good time to schedule a tune-up for your vehicle, especially if road trips are part of your summer plans. Have a mechanic check the major systems in your car for any signs of problems and make any necessary repairs. This can be a good time for an oil change, tire rotation, and other basic maintenance as well. During your tune-up, ask your mechanic to pay special attention to your coolant, to ensure it has the right mix of chemicals. 

Keeping your car in good shape helps keep you safer on the road. However, sometimes accidents are simply unavoidable. For auto body repairs and post-collision service in Tucson, choose National Auto Collision Centers. Schedule a repair estimate at our Broadway Blvd. location today by dialing (520) 760-5536.