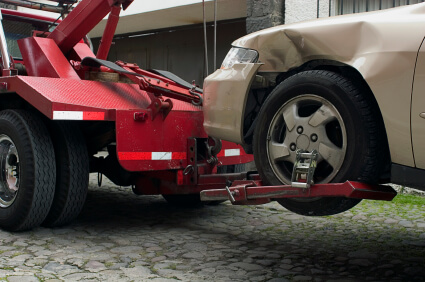 06 Nov

Important Steps To Take Following A Car Accident
Important Steps To Take Following A Car Accident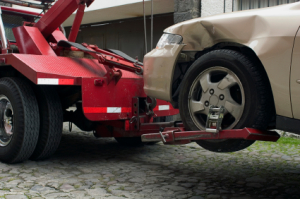 There are approximately 17,800 automobile collisions in the United States every day. Knowing how to act following a collision will ensure you remain safe and get all the facts about the situation. If you have been in an auto collision, National Auto Collision Centers is here to provide comprehensive car repairs in Tucson to get you back on the road safely and quickly.
Get to a Safe Place
Your first priority after a crash should be getting everyone involved to safety. Drive your car over to the side of the road; never get out of the car into the path of oncoming traffic. Cars that cannot be driven should be turned off and vacated; turn on hazard lights to alert drivers coming up on the crash of the situation. Stick to the shoulder or beyond whenever possible and don't stand in the road around your vehicle.
Call Emergency Services
Regardless of the severity of the collision, call 911 to alert local authorities of the crash. If you believe an ambulance is needed, one can be sent to your location quickly. In most cases, police will also be sent to the scene. Wait for the police before discussing any fault or blame and be truthful when relating the accident and the situation surrounding it.
Gather Information
Make sure to gather information from the other drivers, such as name, license number, and vehicle make, model, and registration. You will need to provide this information to your insurance company when you schedule vehicle repairs. Take photos of all the cars involved with your phone if possible, as these may be used as evidence later on. Ask the police evaluating the scene how to obtain an official report in case your insurance company wants this information as well.
National Auto Collision Centers of Tucson is here to help you restore your vehicle after an accident or collision. Please contact any one of our three Tucson locations today by calling (520) 623-4959, (520) 760-5536, or (520) 889-2536 or visit our website for more information about our auto repair services.