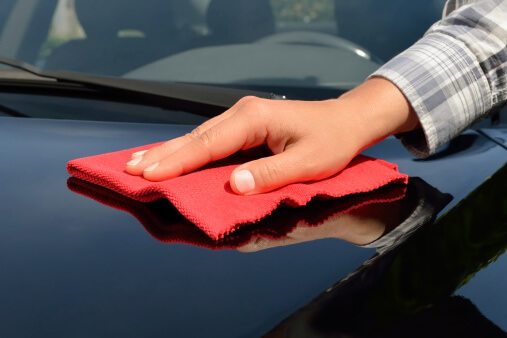 16 Oct

How To Prevent Rust On Your Vehicle
How To Prevent Rust On Your Vehicle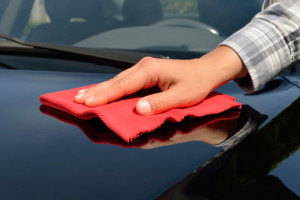 There is nothing like the feeling of driving your beautiful new car home for the first time. If you want your ride to look and function the way it did that day, however, you must work with a trustworthy auto body shop in Tucson. Read on to find out how to prevent rust on your vehicle.
Maintaining Your Paint Job
Whether you love your paint job because it happens to be your favorite color or you are impressed with the finish, your vehicle's paint does more than please the eye. The paint job on your car can actually help it to resist rust by keeping moisture separate from the metal that lies underneath. If you find yourself in a fender bender or otherwise chip your paint in some way, you are leaving your car exposed to rust. Have your paint job repaired in order to keep moisture at bay, and wash your car every couple of weeks.
Controlling the Conditions
There is one element that helps in many situations but should not be left on your car: salt. People use salt to break down ice and snow, boil water quickly, or spruce up a boring dish, but it can act as rust's best friend when you allow it to remain on your vehicle. Salt water is even more dangerous than pure water when it comes to the formation of rust, so be sure to clean it off of your car whenever you find it clinging to your paint.
Removing Existing Rust
Rust causes more and more corrosion the longer you leave it alone, so it is important to remove it quickly. Bring your car into a body shop in Tucson like National Auto Collision Centers to ensure that your rust is removed quickly and completely.
Do you have rust on your vehicle that you need help dealing with? Call National Auto Collision Centers at (520) 623-4959. We are a body shop in Tucson that specializes in auto collision repair. Feel free to stop in and see us or visit our website to learn more about our collision repair services.