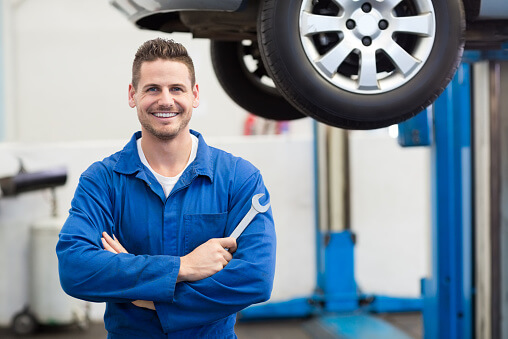 30 Oct

How To Find A Quality Mechanic You Can Trust
How To Find A Quality Mechanic You Can Trust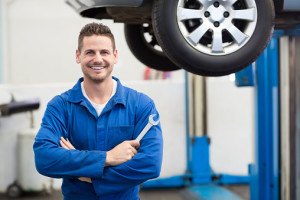 It's never convenient. Ever. When your car breaks down, there's a dreaded shuffle to keep life moving. But with the proper prep, it doesn't have to leave you stranded and scrambling. A little advance work now can help you eliminate stress later.
Here are 6 recommendations from National Auto Collision Centers to help you find a trusted mechanic:
Check online reviews. Reviews offer a customer's opinion of their experience. Keep in mind that not all review sites can be trusted. Look for sites that confirm that the review is based on an actual repair. Also look for an overall impression of the reviewer's experience and confidence in the repair process.
Consider various automotive certifications. Many auto mechanics are ASE (Automotive Service Excellence) Certified. However, a mechanic might not have an ASE certification but still have decades of automotive experience. This is when reviews can offer peace of mind.
Balance price and convenience. Any mechanic should work honestly, effectively, efficiently and avoid big surprises on cost or time. A bigger shop doesn't guarantee lower rates; a smaller shop doesn't mean inferior service.
Test the relationship first. Before you're in a need of a major repair, test the relationship by taking your car in for an oil change to see how you like the shop, its employees and your overall experience.
Ask about warranties. Warranties can vary between shops. Ask this question in advance of the work to ensure there are no surprises at a later date.