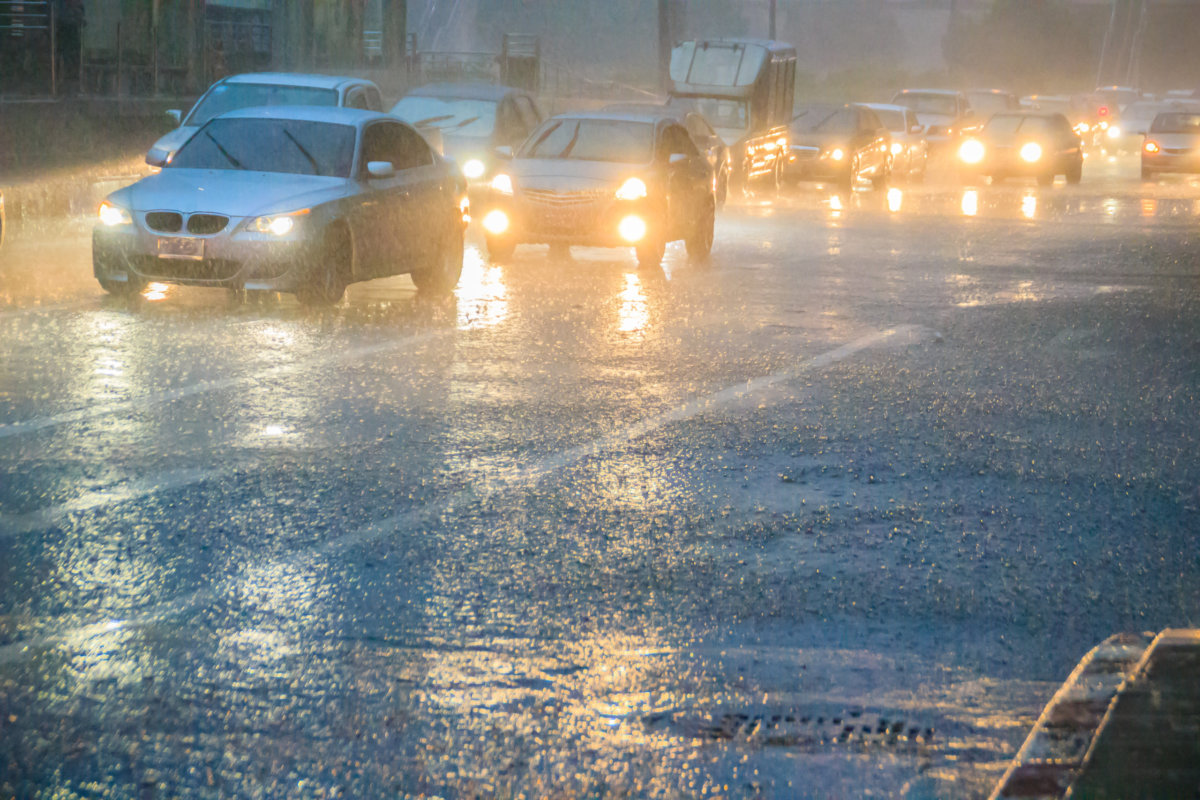 09 Jul

How to Deal with Flash Flooding When You're Driving

Flash flooding is a serious risk when you are driving. All kinds of flooding pose a hazard for drivers, but flash flooding is particularly insidious because these floods happen so quickly. In Tucson, flash flooding happens most frequently during monsoon season and during winter rains, when dry washes can quickly become inundated. Fortunately, there are steps you can take to protect yourself from flash flooding when you're driving and reduce the risk of accidents and vehicle damage. Keep these tips in mind to stay safe behind the wheel during flash floods. 

Pay Attention to Weather Forecasts

The best way to deal with flash flooding is to stay up to date on weather forecasts. Flash flooding can be unpredictable but knowing when the conditions are right for it to occur will help you make decisions about which routes to take and when you should get behind the wheel. If possible, postpone your driving to after storms have passed. Never drive when your area is under a flash flood warning, which means flooding is actively occurring. 

Avoid Water in the Road

If you do find yourself out when roads are starting to flood, avoid the water, even if it looks shallow. Six inches of water can stall cars and SUVs. Two feet of water will move your car. If you seem to be driving towards flooding, turn around, or in a worst-case scenario, abandon your car by foot and move to higher ground. 

Stay Calm if You Get Stuck

If you are in your car and water is rising around you, stay calm. Unbuckle your seatbelt, and if the water has not reached your window, lower it. If the window won't lower, use something to break it. Leave your car through the window and go with the flow of the water until you see higher ground you can swim towards. 

Flash flooding can damage your vehicle and lead to accidents, but National Auto Collision Centers is here to help. Contact our team for collision repairs in Tucson—no job is too small or too large. Talk to our Grant Road repair shop today by dialing (520) 623-4959.