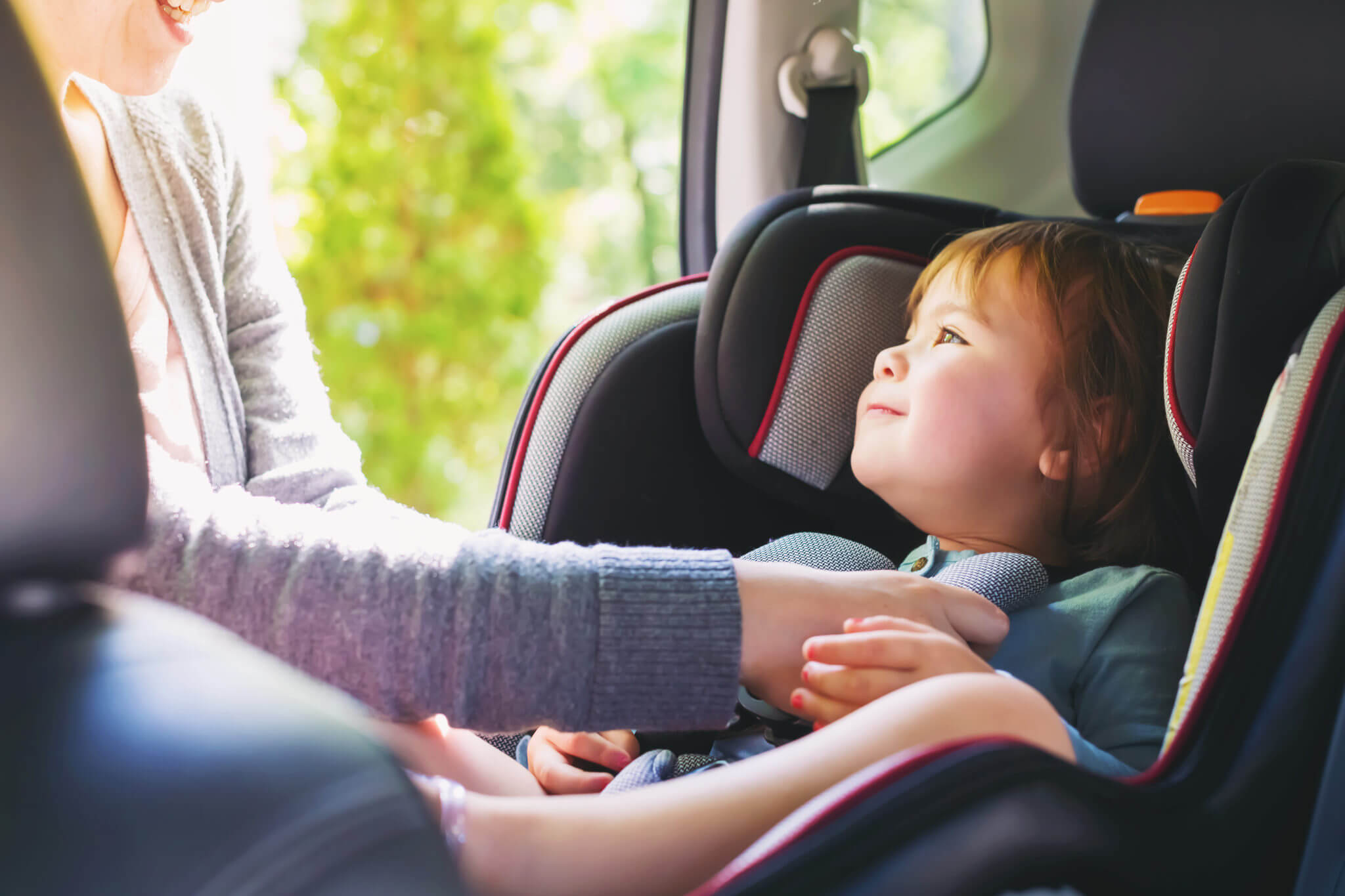 08 Feb

How To Choose The Safest Car Seat
How To Choose The Safest Car Seat
Any auto collision can be frightening. But if you have a child in the car, even a minor fender bender can be downright scary. Aside from following safe driving practices, the best way to protect your child while on the road is to invest in a safe, appropriate car seat. Take advantage of car seat inspections offered by the local police department or other municipal organizations. You'll have peace of mind knowing that your child's car seat is installed correctly and will perform properly.
Selecting a Rear-Facing Car Seat
Children are safest when they ride in a rear-facing car seat. It's strongly recommended that a child should ride rear-facing until he or she outgrows the rear-facing car seat, which may happen by age three. At the very least, all children 12 months old and younger should ride rear-facing. There are two main types of rear-facing car seats to choose from:
Infant-only seats: These car seats cannot be converted to a forward-facing seat. They must be replaced as soon as the child outgrows them.
Convertible or all-in-one seats: These car seats can convert from rear-facing to forward-facing when the time comes. They also typically have higher height and weight limits, which mean that children can ride rear-facing longer.
Selecting a Forward-Facing Car Seat
If you didn't purchase a convertible car seat, then you'll need to buy a forward-facing car seat when your child outgrows the first seat. A safe forward-facing seat must have a harness and tether. These features will prevent excessive movement during a crash. Some forward-facing car seats will convert into booster seats. Once your child outgrows the car seat, he or she should sit in the booster seat until he or she is tall enough to wear a seatbelt (usually, age 12).
Comparing Safety Information
Among these categories of car seats, there are many brands and models to choose from. Always purchase a new car seat, as pre-used seats may have previously been in a crash. You should also check for a safety label from the Federal Motor Vehicle Safety Standard.
National Auto Collision Centers proudly serves drivers in Tucson and the surrounding areas. We guarantee your complete satisfaction on all auto collision repairs! Call (520) 623-4959, and be sure to ask us about our 24-hour towing, pick-up, and delivery services.