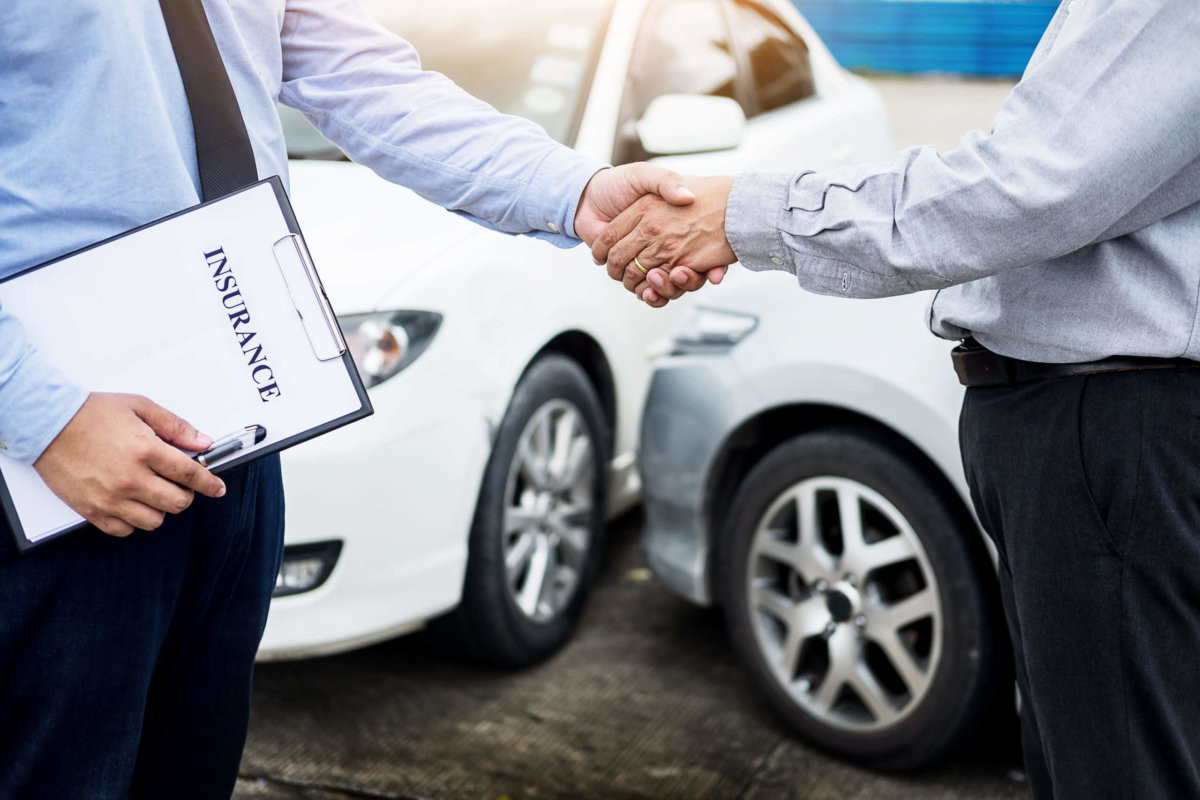 10 Jul

How the Right Collision Repair Company Can Help You Navigate Your Auto Insurance Claim

When you get into a car accident, one of your first calls may be to your auto insurance provider. Unfortunately, you may find that phone call somewhat frustrating. While your insurance company is most focused on determining who is at fault for the accident, your auto repair shop is focused on getting your vehicle back to pre-accident condition so that you can get back to your daily life. 

Remember, when you are in an accident, you have the right to choose any collision repair company you want—you aren't stuck with your insurance company's preferred provider. By working with a trusted collision repair company like National Auto Collision Centers, you can expect the following benefits in navigating your auto insurance claim. 

Communicating with Your Insurance Company

Collision repair companies frequently work with all major insurance providers, so they know how to navigate the claims process and ensure that their clients get the full extent of their policy benefits. National Auto Collision Centers makes it even easier because we are a direct repair provider for most insurance companies. That means we can offer complete insurance claims handling on site. 

Providing Reliable, On-Time Repairs

Insurance claims can have lengthy resolution times, but you may not have much time to wait to get your car back. With a commitment to on-time repairs and regular updates sent directly to your insurance company, we can make sure that you're back on the road quickly. 

Offering Helpful Extras

If you find that you didn't have as much auto insurance coverage as you thought, we can help you out with some little extras to make the repair process easier. For example, we may be able to provide a loaner vehicle while your car is being repaired if your insurance doesn't cover a rental. 

For exceptional service on collision repairs ranging from paintless dent repair to fiberglass body restoration, call National Auto Collision Centers at our Valencia Road location at (520) 889-2536. We understand that insurance claims can be tricky, so we aim to make your repairs as simple and straightforward as possible.