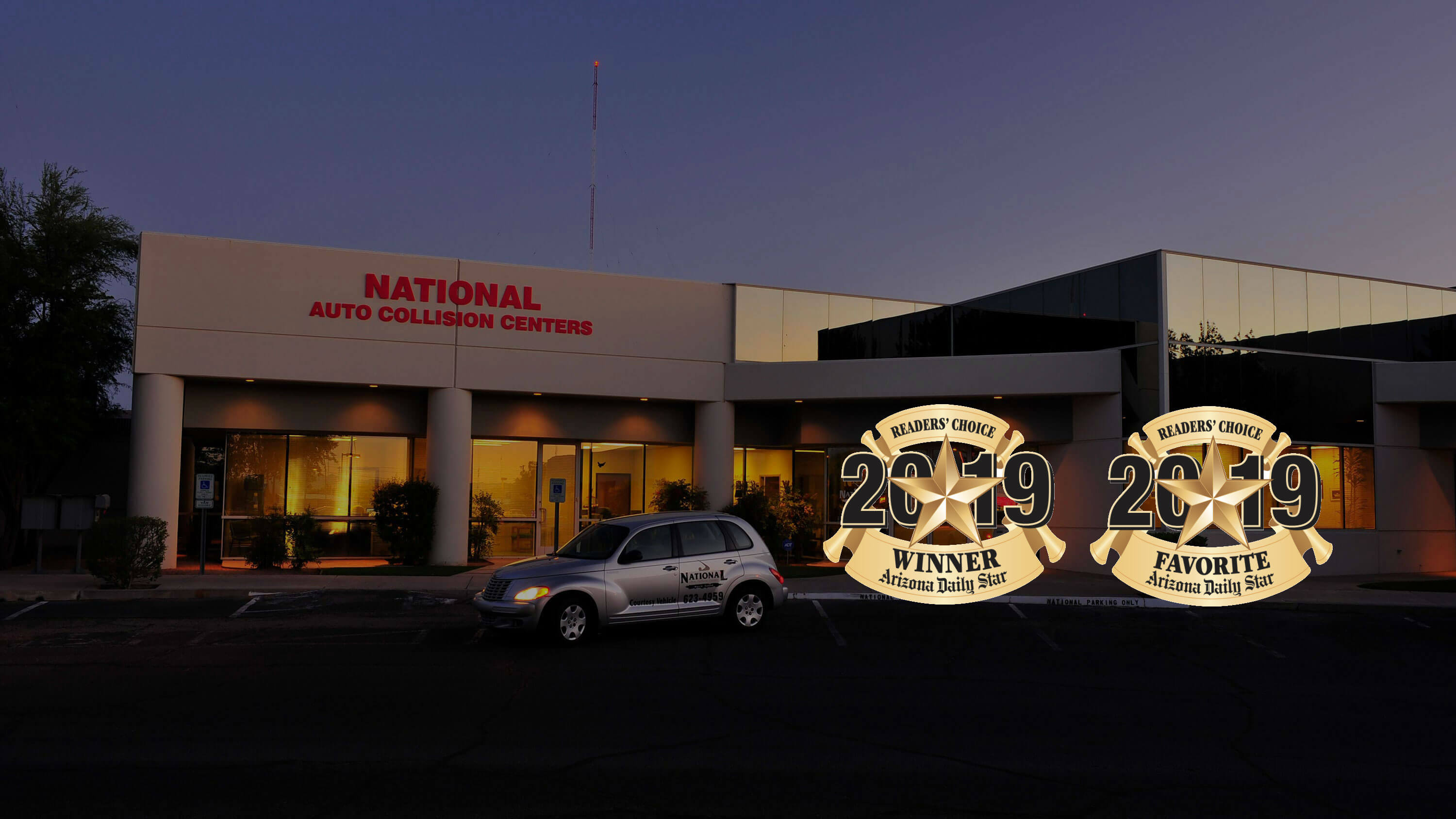 27 Mar

How Seniors Can Assess Their Driving Safety

While there is no legal upper age limit on driving, it is important for senior citizens to asses their driving safety as they get older. Advanced age can pose several risks for drivers, including impaired eyesight, slower reaction time, and reduced ability to control a vehicle. If you're over age 65, use the following guidelines to assess your personal driving safety and consider whether it's time to hang up the keys.

Have Your Hearing and Vision Tested

Typically, changes to your hearing and vision take place slowly over time. So, you may not even realize how much these senses have declined. What you may notice, however, is more difficulty reading road signs and navigating roadways as well as more close calls with other drivers on the road.

Consider Your Recent Driving Experiences

Has driving recently made you feel more stressed and anxious than it used to? Are you finding it harder to physically control your vehicle? If you have had more difficulty driving each time you do it, this may be a sign that it's time to find alternative transportation.

Take Concerns from Loved Ones Seriously

When loved ones speak up about their safety concerns related to your driving, listen. You may not be fully aware of how much a certain medication or changes in your physical strength and
fitness have affected your driving abilities. If someone in your family speaks up about your driving, it may be a signal that you're not safe on the road.

While safety should always be a priority on the road, accidents do happen. When they do, National Auto Collision Centers is here to help bring your vehicle back to pre-accident condition. To schedule a repair estimate for your vehicle, call (520) 760-5536 to reach our shop at 4610 E. Broadway Blvd.