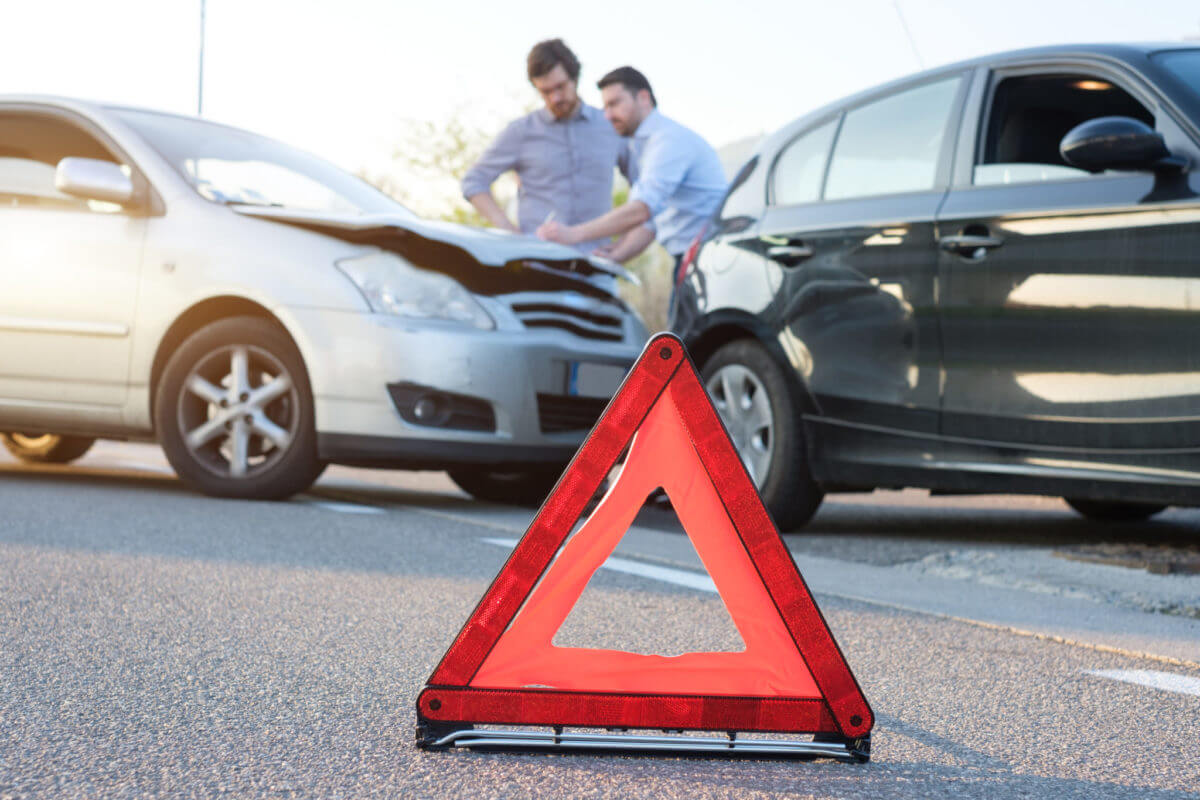 06 Apr

How Post-Collision Alignment Issues Could Affect Your Car
How Post-Collision Alignment Issues Could Affect Your Car
Your vehicle may act differently after you've been in a collision, whether you collided with a tree, a telephone pole, or another vehicle. Even if you noticed the slightest change, you might be recognizing the sign of a developing problem. Keep reading and see how post-collision alignment issues could affect your car.
Pulling to One Side
The better you can control your vehicle, the safer you can stay while you're driving. If you end up with an alignment issue after a collision, you should head to your auto collision repair professionals sooner rather than later. Alignment problems can have your car pull to the left or right, like a shopping cart with a faulty wheel. This is not the safest way to drive, and if you don't pay enough attention, you could drift into traffic. Pulling to one side will also make your tires wear out unevenly, which will just make the problem worse.
Higher Fuel Demands
If you need to constantly pull your vehicle back into your lane, your car or truck has to work harder. Harder work means more fuel, so your vehicle will become less and less efficient. Even if the alignment problem is so subtle that you don't notice it, you'll notice when you have to stop at the gas pump more frequently. Get your alignment issues fixed and revive your car's fuel economy.
Lower Resale Value
People buy and sell used cars all the time, and there are many benefits to pre-owned vehicles. If you're planning on selling yours, you should tune up its alignment first. The buyer may want to go for a test drive, and an alignment problem could turn out to be a deal breaker.
Has your vehicle been giving you problems after a collision? Call National Auto Collision Centers at (520) 623-4959. Our body shop in Tucson specializes in auto collision repair, and you can preview our services by looking through our website.