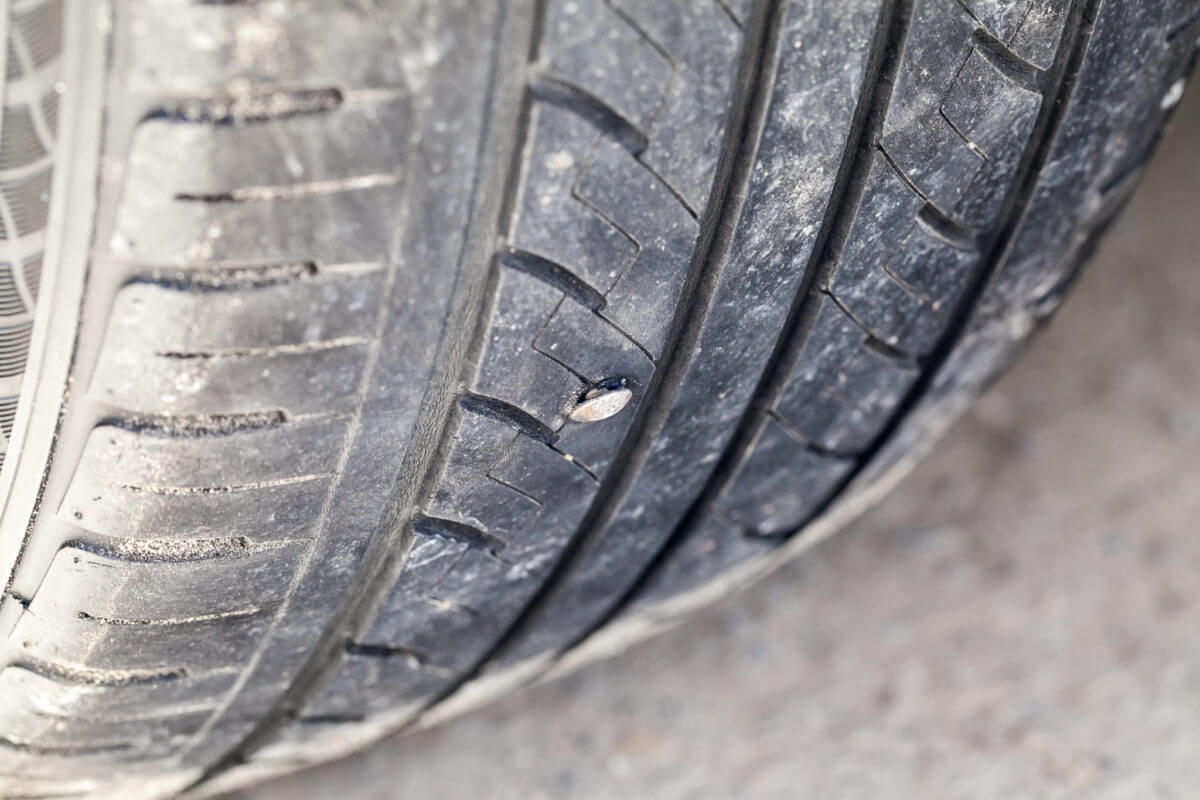 09 Mar

How Bad Tires Can Increase Your Risk Of A Collision
How Bad Tires Can Increase Your Risk Of A Collision
If your tires aren't in good shape, you're not going to have the best ride. If you can't control your car, you'll have trouble keeping yourself out of an accident. Bad tires take away from your handling as well as your contact with the road, and uneven wear can pull your vehicle into the wrong lane. Here's a look at how bad tires can increase your risk of a collision.
Poor Handling
Tires don't have to be popped or leaking to be bad. If tires are underinflated or overinflated, they won't retain the proper shape. This can make your fuel economy worse, reduce your traction to the road, and can ultimately lead to bursting as well.
Less Grip on the Road
Tires are considered "bald" when they're completely lacking in tread depth and driving on bald tires is dangerous for everyone in the area. Bald tires have trouble keeping their traction to the road, which makes it even more difficult for you to control your vehicle. If you can't stay attached to the ground you're driving on, you can't possibly control your car the right way, so you're more likely to experience a collision. Use the penny test to see if you need new tires: stick an upside down penny in the tread of the tire, and if you see Lincoln's entire head, replace the tire.
Uneven Wear
Your tires can wear out unevenly if you don't rotate them or if your alignment is off. Uneven wear will become a bigger and bigger problem because it will cause your vehicle to drift off and pull to one side. This makes driving your vehicle stressful instead of relaxing, so remember to rotate your tires.
Replace your tires when you need to, so you can stay safe and avoid collisions. Call National Auto Collision Centers at (520) 623-4959 if you're in need of collision repair in Tucson.