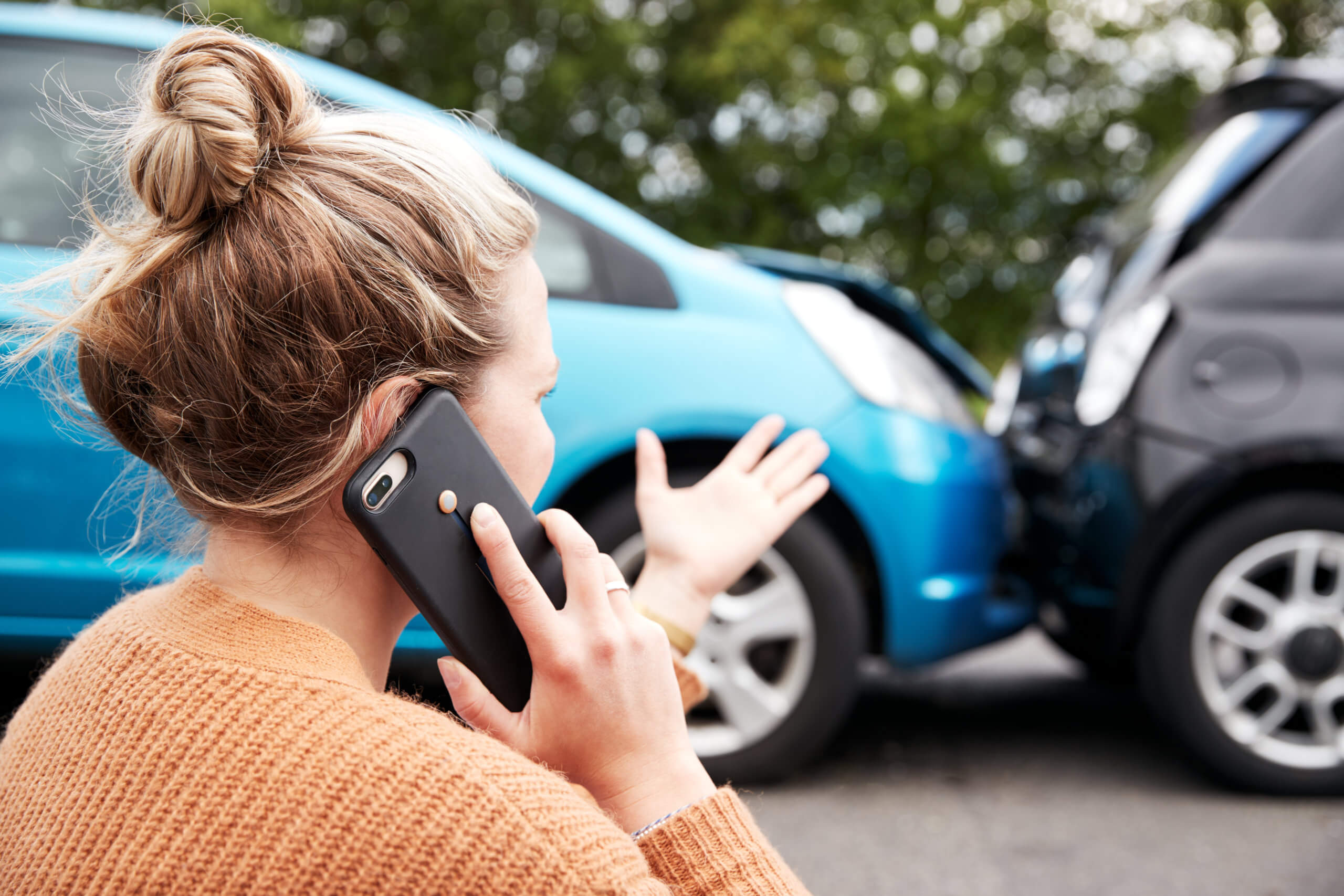 09 Oct

Here's What Not to Do After an Accident

A car crash is quite stressful, and it's easy to forget what you should and shouldn't do afterward. However, it's crucial to avoid making certain mistakes that may jeopardize your health or safety, or put your insurance claim at risk. Use the following checklist to avoid making common mistakes after a wreck.

Avoid panicking.

Although an accident is stressful, it's important to keep a clear head. Take deep breaths and assess the situation calmly. Check yourself and any passengers for injuries. Then, turn on your hazard lights. If your car is in the path of oncoming traffic, move it out of the way if possible. If you cannot move your car, get yourself and your passengers out of the vehicle. If you have flares or warning triangles, put those farther down the road to warn oncoming traffic.

Don't rely on a verbal agreement.

If the other driver lacks insurance, they may try to avoid paying for the crash by offering a "gentleman's agreement." Never accept a verbal agreement, as it's likely you will never get compensated for your losses. Always call the police after an accident and never leave the scene of an accident until the police clear you to do so.

Avoid making statements of fault.

Even if you think the crash might have been at least partially your fault, you shouldn't say so to anyone. When the police arrive, answer the officer's questions honestly, but avoid accepting fault for the accident. Similarly, avoid apologizing to the other driver, as this may be misconstrued as an admission of liability. Before speaking with the insurance adjuster or signing any insurance documents, it may be in your best interests to consult a lawyer. This is especially true if the crash involved severe injuries or serious property damage.

National Auto Collision Centers strives to make the aftermath of an accident as hassle-free as possible for our valued customers. Please feel free to print out our handy accident checklist to keep in your vehicle. If you need to schedule an estimate for collision repairs, you can reach our body shop at 1431 West Valencia Road in Tucson at (520) 889-2536.