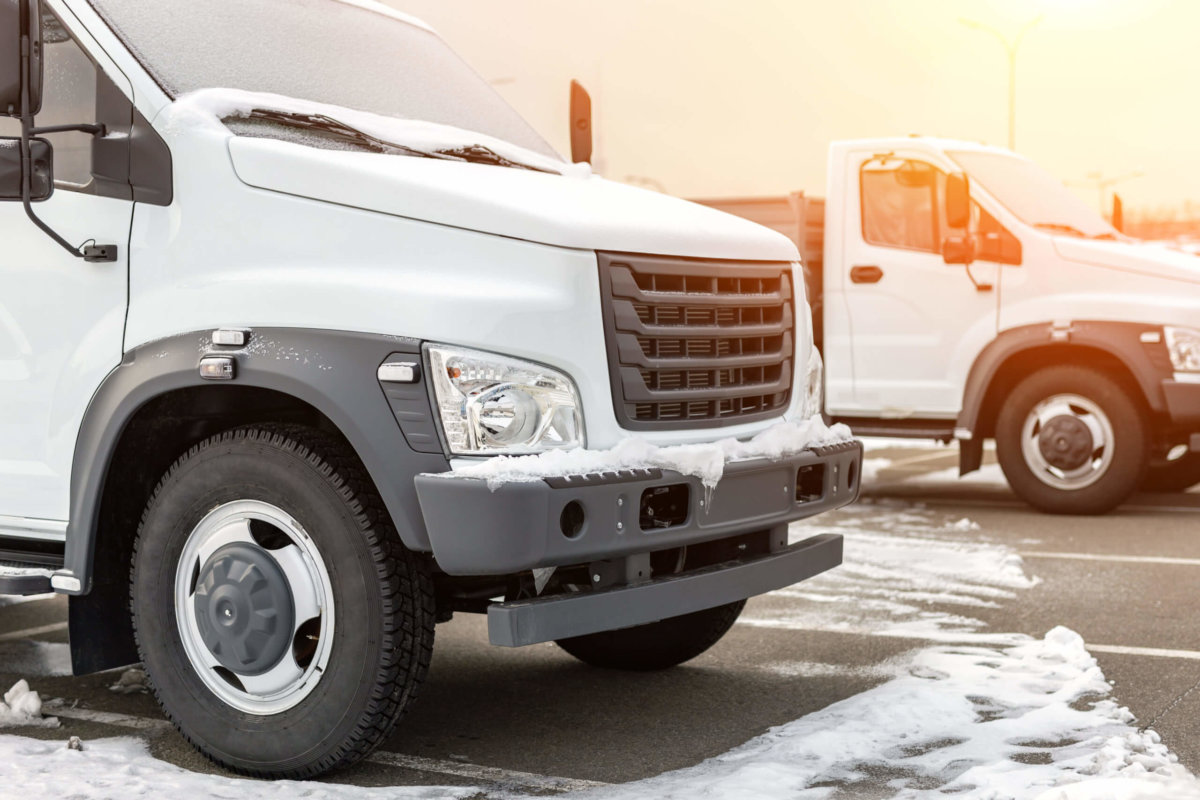 16 Jul

Get the Facts About Our Fleet Maintenance Services

When you have a vehicle fleet, the last thing you want to deal with is unexpected breakdowns and parts that wear out faster than they should. At National Auto Collision Centers, our fleet maintenance service pros know how to keep your vehicles on the road and in top condition, with minimal downtime and at a price you can afford. Here are the facts you need to know about our fleet maintenance services. 

We offer complete fleet care with certified maintenance. 

We know that unexpected downtime costs money in lost work hours, vehicle rental fees, and more. Our fleet maintenance program can provide full workups on each of your vehicles to produce a timeline for preventative maintenance as well as advanced warnings about parts that will need to be replaced soon. Our work is performed by certified I-CAR or ASE technicians, so you know you will be getting the highest quality maintenance and repair services possible. 

Our tire maintenance plan keeps your fleet moving. 

Fleet vehicle tires get a lot of work, so regular maintenance is crucial. Alignments, bearing repacking, brakes, suspension, and welding are all included in our regular tire maintenance. Our work extends the life of your tires, so you can extend the time between replacement, and it ensures your tires are running as perfectly as possible so you can maximize your fuel efficiency. 

Our staff makes maintenance service scheduling easy. 

Your fleet has to work for you, so scheduling maintenance requires a careful balance that minimizes the downtime of your vehicles. Our team will work with your team on a preventative maintenance schedule that fits your needs. Additionally, if you have collision repairs that need to be addressed, we can include your maintenance work in your repair appointments, so you don't have to come back for multiple appointments. 

Other shops turn to us for expert frame repairs and more, so why not choose National Auto Collision Centers when you need fleet maintenance in Tucson? Contact our auto shop on Valencia Rd. at (520) 889-2536 to discuss your maintenance needs.