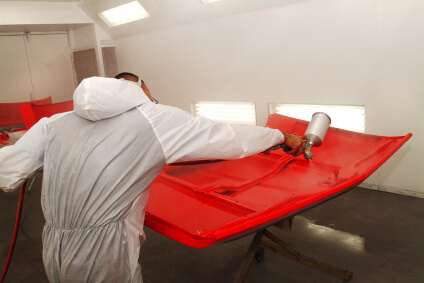 21 Nov

Finding The Right Auto Repair Shop
Finding The Right Auto Repair Shop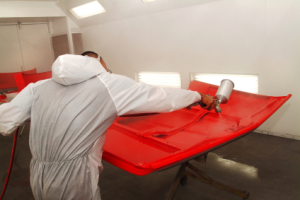 After a collision or other accident, your car may need minor or major repairs. Finding the right auto repair shop is essential to ensuring repairs are made in an effective and timely manner. Keep reading to learn a few helpful tips that can help you identify the best auto body shop for your repair needs in Tucson.
Check the Business Over
You want to work with a repair shop that is highly-recommended and well-established. Although your auto insurance may have a list of authorized repair shops, don't mistake this list for a recommendation. It's important to evaluate a potential auto repair shop for yourself to determine if you feel comfortable working with the business. Visit a few auto body shops and ask for more information about each business and its employees. Ask about affiliations and certifications, mechanic training, and experience with your specific make and model of vehicle.
Check Out Recommendations
Word of mouth is still a valuable tool when determining the best auto repair shop for you. Talk to family and friends about their experiences with local auto repair shops. You can also check online review websites to determine whether certain shops have more negative or positive reviews. Learning about others' experiences can help you make the right choice when it comes to your own auto repair needs.
Make Your Own Decision
It's important to remember that only you get the final say in your choice of auto body repair shops. Your insurance can make suggestions, but you are the one that determines your mechanic. Don't feel pressured into making a decision quickly; take your time and find an auto repair shop that makes you feel comfortable and confident for the best experience.
Are you looking for an experienced and trustworthy auto repair shop? National Auto Collision Centers is ASE certified in Tucson. Call us at (520) 623-4959, (520) 760-5536, or (520) 889-2536 to schedule a visit with one of our repair technicians. You can find additional information about us or request a repair estimate online.