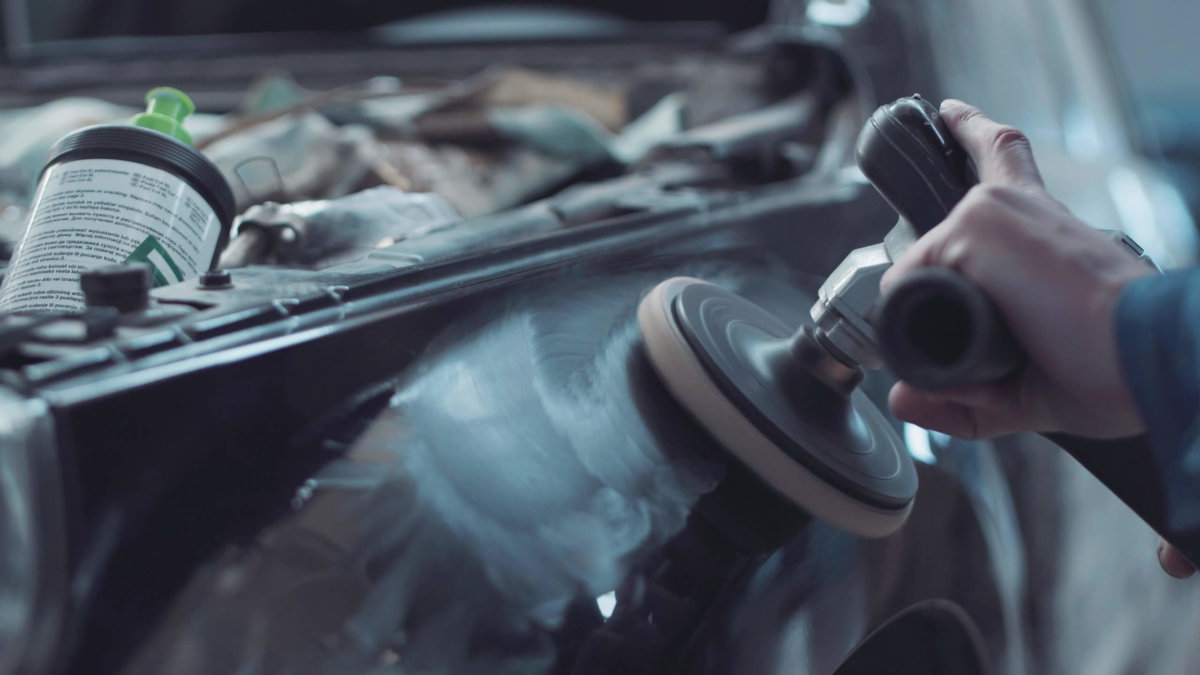 08 Oct

FAQs About Our Collision Repair Services

Here at National Auto Collision Centers, we offer both major collision repair and minor scratch and dent repair services. Whether your car has a dent on the hood or a wrecked bumper, our experienced team is up for the job. We can address damage to your car's frame, body, and exterior paint. Know what to expect with your collision repair by reading through the following FAQs about our services. 

Can you perform routine maintenance?

While National Auto Collision Centers specializes in collision repairs, our team is also fully equipped to perform general maintenance services. You can have your car repaired post-collision and take care of any smaller issues that might cause bigger problems later. Some of the services we provide include oil changes, brake repairs, engine replacements, electrical system diagnoses, and vehicle inspections. We also perform fleet maintenance to assist local transportation businesses throughout the Tucson area. For a full list of services, visit our website. 

What are your team's qualifications?

When you entrust your vehicle to National Auto Collision Centers, you are guaranteed to receive the benefits of quality workmanship and close attention to every detail. We are an I-CAR Gold Class facility, with all our technicians holding ASE or higher certifications. Our staff also includes master technicians with specializations in mechanical work, metal work, and auto refinishing. Our team has developed an excellent industry reputation due to our high standards and reliable service. 

Can you provide a loaner car?

We aim to make your experience as convenient as possible. If your insurance policy covers rental vehicles, our office will arrange for you to acquire a loaner car. If not, we can provide you with one of our in-house loaner vehicles. 

National Auto Collision Centers offers only the best in collision repair services. To learn more or inquire for a free estimate, contact our Valencia Road office at (520) 889-2536.