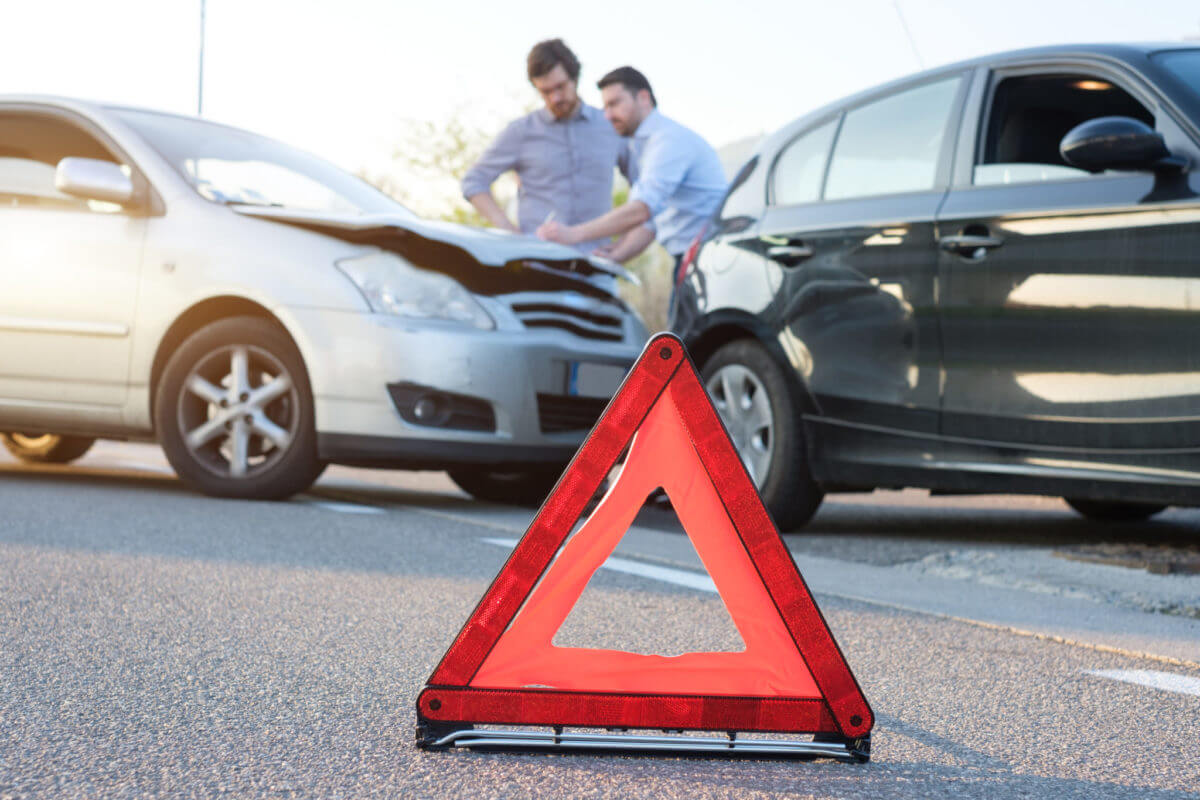 14 Dec

Emergency Items You Need In Your Car
Emergency Items You Need In Your Car
There's no question that defensive driving can limit your risk of an auto collision. But sometimes, car accidents happen no matter how carefully you drive. Since accidents are unpredictable, it's best to be prepared. Here's your checklist of emergency items to keep in your car, just in case.
Repair Items
You can't always fix a broken down car by yourself, but there are a few repair items you should keep in your car. Jumper cables are at the top of this list. You should also keep a portable tire inflator or a can of Fix-a-Flat in your trunk, along with a multipurpose tool. Some drivers like to keep extra motor oil and coolant in their cars, but this might not be necessary if you regularly check your fluid levels. Duct tape can be useful too. Although duct tape doesn't provide a permanent fix for car damage, it may help hold your damaged car together long enough to reach the body shop.
Emergency Supplies
The top must-have item in this category is road flares. Set them up after an accident or a breakdown to alert oncoming traffic to the potential hazard. Every vehicle should also have a small fire extinguisher. A flashlight and extra batteries are helpful too, and you should also have a car charger for your cellphone. It's a smart idea to keep a seatbelt cutter and window breaker tool in your glove compartment, just in case you have trouble exiting the vehicle after an accident.
First Aid Supplies
If your accident occurs in the middle of nowhere, you can't count on assistance reaching you in a timely manner. Be prepared with a first aid kit. Include sterile bandages, hand sanitizer, over-the-counter pain relievers, an Ace bandage, and antibiotic ointment. Additionally, you'll need drinking water, non-perishable snacks (like protein bars), and blankets.
Here at National Auto Collision Centers, we make the collision repair process as simple and hassle-free as possible for our valued clients. Call our body shop in Tucson at (520) 623-4959 or use the online estimator tool to get the process started.