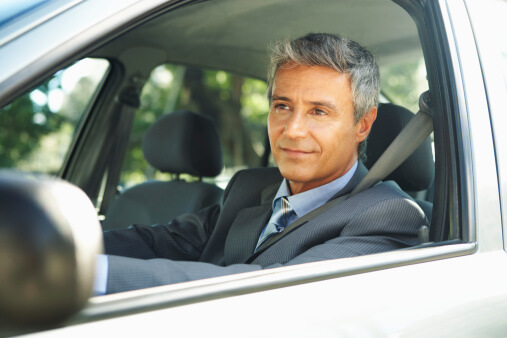 31 Aug

Driving Habits That Can Reduce Dings And Dents
Driving Habits That Can Reduce Dings And Dents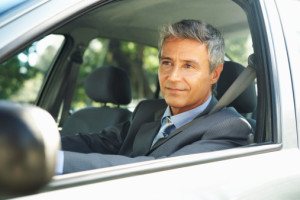 A vast majority of dings and dents aren't typically the car owner's fault. They usually appear mysteriously while you're grocery shopping or sleeping. However, there are some easy driving habits that can reduce your car's risk of getting beat up. Even though National Auto Collision Centers is in the business of auto body repair, we want to help you avoid needing our body shop by preventing dings and dents in the first place. Here are a few tips to help.
Park Away from Other Vehicles
Parking further away can be a minor inconvenience, but it's worth a few extra steps to protect your car from getting dinged by shopping cars or other cars in the parking lot. If you cannot find a few open spaces anywhere in the parking lot, try to park as far away from the cart return bin as possible to reduce the number of shopping carts that will be pushed around your vehicle.
Look Around Your Car
Before you pull away, it's a good idea to perform a quick look around to spot any potential ding, dent, or scratch hazards around your car. For example, you may reverse into a small pole you didn't see and dent the rear fender, or you may pull away from the curb and scratch the side of the car against a tree branch or street sign.
Open Your Door Slowly
Most dents and dings occur on the door. To avoid unexpected door dings, open your door slowly when parked near other vehicles. You should also learn to open your door slowly when parked near a curb, railing, or even a wall, basically near anything that could dent your car door.
The truth is, dings and dents are almost unavoidable. Fortunately, National Auto Collision Centers is here to restore your vehicle so it looks as good as new. Our technicians use the latest technologies and techniques in auto body repair to get rid of unsightly dings, dents, and scratches. Call us at (520) 623-4959 or visit one of our body shops in Tucson to get started.