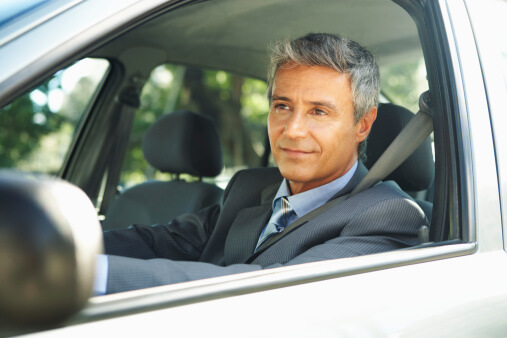 10 Jun

Don't Ignore These Transmission Problems
Don't Ignore These Transmission Problems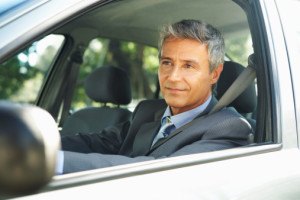 Your car's transmission is among its most critical internal systems. When you experience transmission issues, you could run the risk of experiencing a breakdown or collision on the road. In order to ensure that your car drives smoothly and safely, you should be sure to schedule transmission repair at the first sign of an issue. By keeping on top of your car's transmission repair needs, you can keep your vehicle on the road for many miles to come. Here is an overview of some transmission problems that should never be ignored.
Slipping Transmission
One of the most dangerous transmission problems is a transmission that slips out of gear at seemingly random intervals. A slipping transmission can be caused by several different problems, including low transmission fluid or worn out gears. When you find that your car has trouble staying in the correct gear, you will want to make an appointment with your mechanic right away.
Rough Shifting
When your car is experiencing transmission troubles, you may also find that your shifting feels rough or uneven. A properly functioning transmission will move in and out of gear seamlessly. By contrast, any clunking, grinding, or unusual sounds or sensations are all a sign that your car is having trouble shifting. When you experience rough shifting, you will need to set up auto transmission repair immediately.
Leaking Fluid
Finally, leaking transmission fluid is a problem that should never be ignored. When your transmission fluid is leaking, you could run the risk of causing serious damage to your vehicle. To determine whether your transmission has a fluid leak, you can look for reddish spots underneath where you park your car.
For all of your collision repair and auto repair needs, be sure to visit the National Auto Collision Body Shop in Tucson. Our experienced collision repair technicians can fully restore the condition of your vehicle. To make an appointment for auto body repair for your vehicle today, be sure to give us a call at (520) 623-4959.