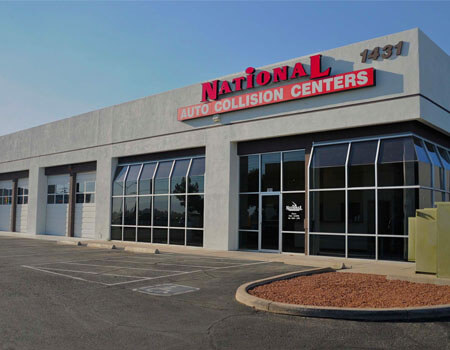 21 Feb

Do I Have to Disclose Accident Damage When Selling My Car?

Selling a car can be a hassle. You'll need to post ads, talk to potential buyers, answer a laundry list of questions, and schedule test drives. It can be even more difficult to sell a car if it has a history of accidents, and you may be tempted to conveniently "forget" to mention its prior damage. However, doing so is definitely unethical and it may even be illegal.

Minor Damage

It's a safe bet that at some point, every car will sustain a scratch or two. If you have had a few scratches repaired, it usually isn't necessary to disclose this fact. However, since a car buyer isn't likely to get scared away by a few repaired scratches, there is also no reason to hide its history.

Major Damage

Any significant damage should be disclosed. In some jurisdictions, it may be unlawful to sell a car without disclosing significant accident damage. And regardless of where you're selling your car, any car buyer can purchase a detailed accident history report that will list all the collision repairs on your vehicle. Disclosing the accident damage ahead of time will make you look more trustworthy in the buyer's eyes.

Salvage Title

Accidents sometimes cause a car to be considered a total loss by the insurance company. This happens when the cost of collision repairs plus its salvage value total more than the actual cash value. However, a totaled car may still be roadworthy after it's been repaired. You might decide to get it repaired and continue driving it under a salvage title. If this is the case, you'll need to disclose the fact that it has a salvage title when you sell the car.

It's easier to sell a car with accident damage if it's been professionally repaired and restored. The certified technicians at National Auto Collision Centers perform minor and major auto collision repairs, including paint jobs, to restore your car to its pre-accident condition. You can reach our Valencia Road location in Tucson at (520) 889-2536.