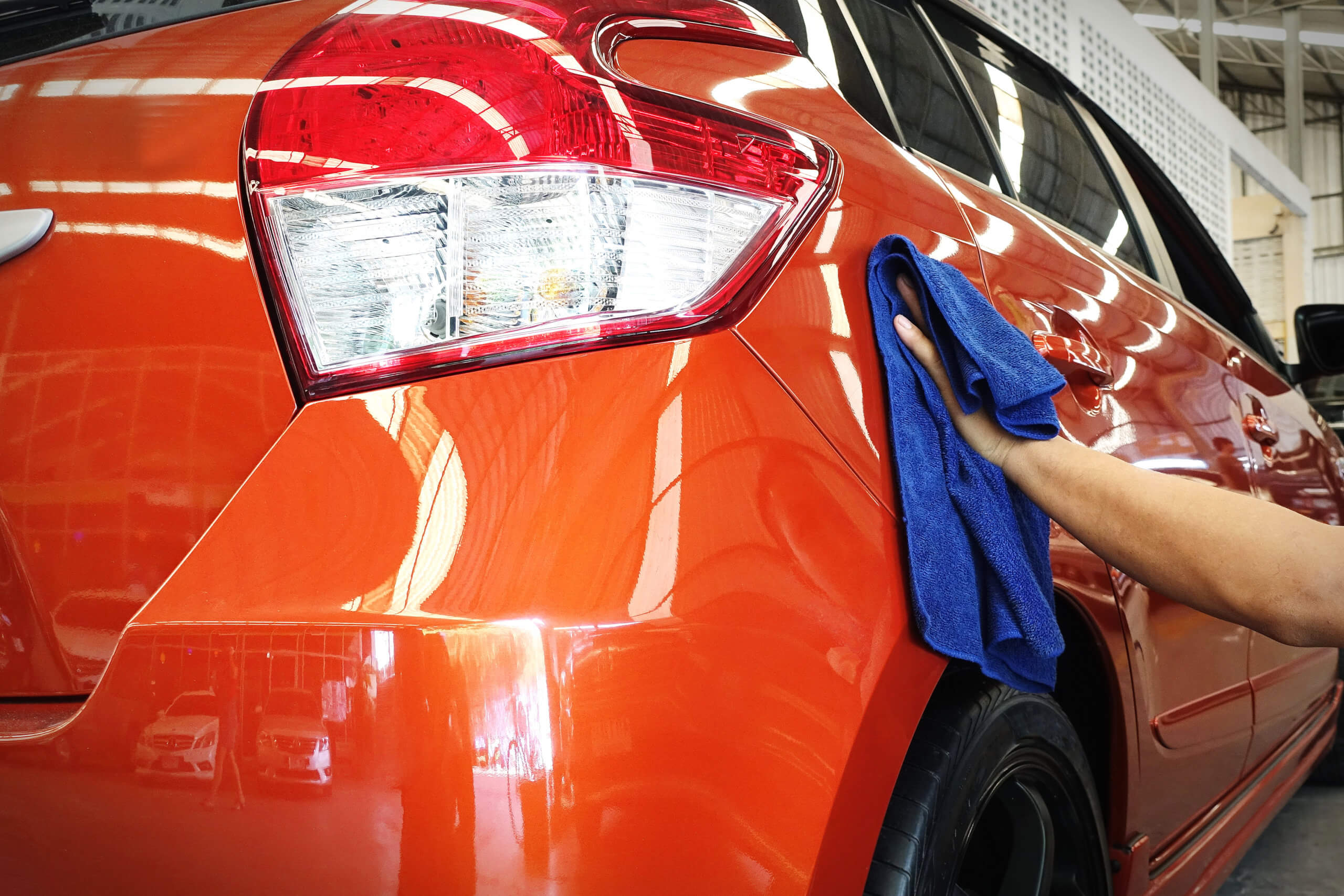 10 Jan

Commonly Used Auto Body Repair Terms You Should Know

After a car accident, it can be confusing to navigate the world of collision repairs. There are a few specialized terms that you might not have encountered before. Here's a quick guide to some of the most common terms used by auto body repair experts.

Aftermarket Parts

An aftermarket part is any auto part that was not produced by the original manufacturer of the car. It's like buying the generic version of a medication or food product. Aftermarket parts are less expensive, but the quality might not necessarily be of the same standard.

OEM Parts

Unlike aftermarket parts, original equipment manufacturer (OEM) parts are produced by the manufacturer that made the car. These tend to cost more, but the quality can be worth the extra money. Plus, OEM parts often come with a warranty.

Bench

A bench is also referred to as a frame machine or frame rack. It's the equipment used by collision repair technicians to fix frame damage. The frame refers to the parts of the vehicle that provide structural support. The frame supports the drive train, suspension, engine, and body of the vehicle.

Bumper Reinforcement

Late-model cars often feature a bumper reinforcement, which is an advanced component of the bumper. It secures the bumper to the vehicle's body rails in both the front and back ends.

Clear Coat

After painting your vehicle, the collision repair technician can apply a clear coat. This is a clear layer of paint (lacking pigment) applied on top of the colored paint. Its purpose is to protect the finish, improve durability, and enhance the appearance of the pigmented paint.

Paintless Dent Repair

An accident can cause dents in a body panel. If the dent has not affected the paint, the technician can perform paintless dent repair. This means the dent can be fixed without having to apply paint afterward.

If you ever have any questions about your auto body repairs, you can always reach out to the friendly team at National Auto Collision Centers. We pride ourselves on exceptional customer service and quality craftsmanship. Our office in Tucson is available at 520-623-4959.