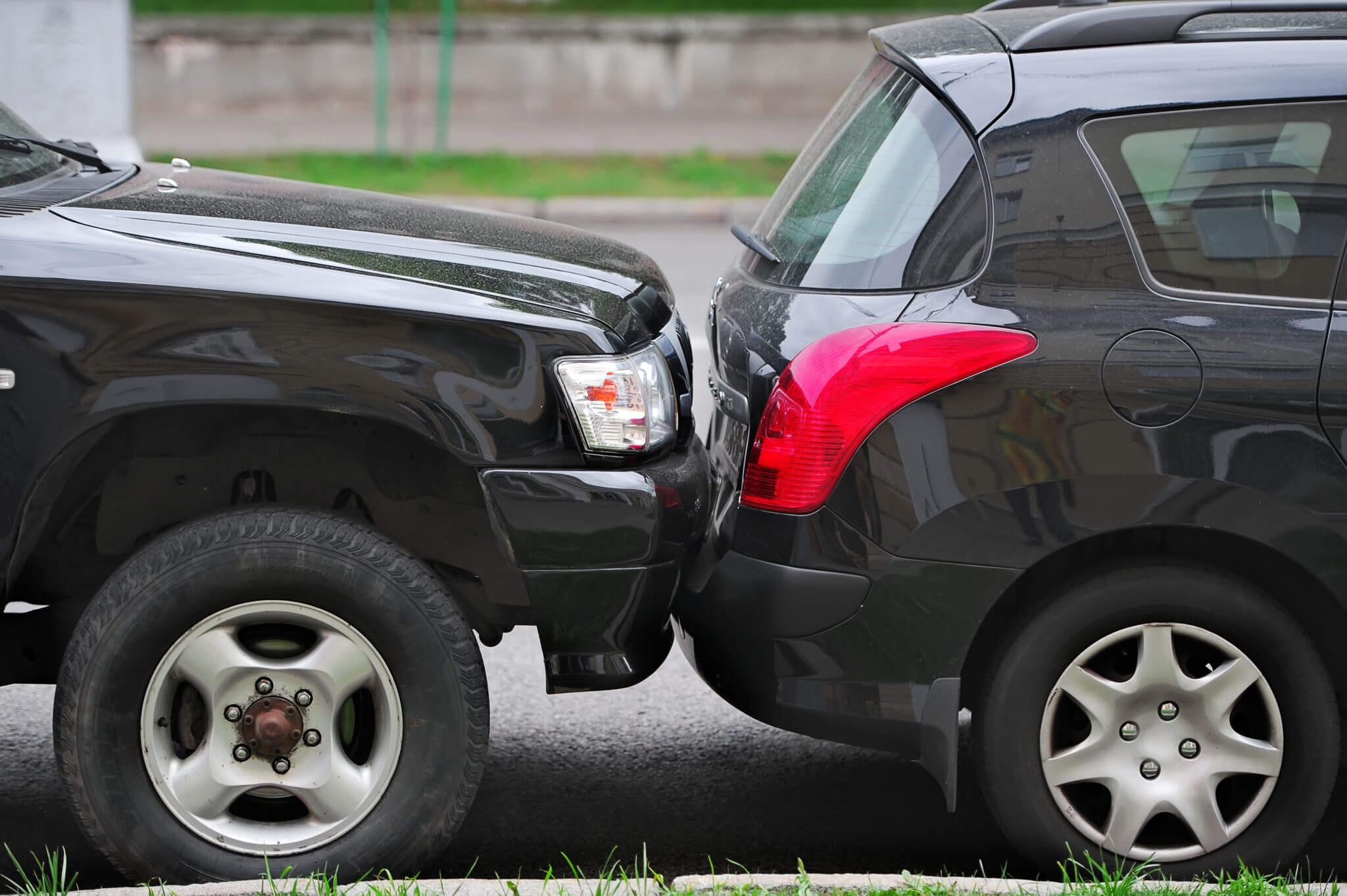 08 Mar

Common Types Of Hidden Damage After A Car Crash
Common Types Of Hidden Damage After A Car Crash
Major car accidents leave obvious signs of damage, like crumpled frames and bashed-in bumpers. But quite often, accidents also inflict damage that you can't easily see. Even if you think the damage to your car isn't severe, it's important to bring it to a body shop. The technicians will disassemble parts of your car to check for hidden damage, like brake and bumper damage.
Bumper Damage
Even if your bumper is only mildly dented after a crash, it might be hiding more severe damage underneath. Body shop technicians will remove the bumper to check the material underneath. This material is designed to absorb the force of the impact by crumpling. Once its integrity is compromised, it won't be able to work the same way. This can create serious safety problems in the event of another accident, unless you get it fixed.
Brake Damage
The force of the impact can damage virtually anything on your car, including the sensitive braking components. It's possible for some components to loosen or fall off entirely. It's also possible for an accident to cause a leak in the brake line. Brake damage can render your vehicle unsafe for driving, so get it to a body shop right away.
Suspension System Damage
The suspension system is commonly damaged in a crash, although you wouldn't see this damage just by looking at the car. In fact, a suspension system can sustain damage just by hitting a large pothole or driving too quickly on an unpaved road. The suspension system is integral for maintaining control of the vehicle, so it's essential to get it assessed by a qualified body shop technician. The technician will check the springs, struts, and shocks to see whether any parts require replacement.
All of the technicians at National Auto Collision Centers hold ASE or higher certifications. Our expert team will conduct a thorough assessment of your vehicle to identify hidden damage and repair it using the latest technologies. After a crash, call our body shop in Tucson at (520) 623-4959.