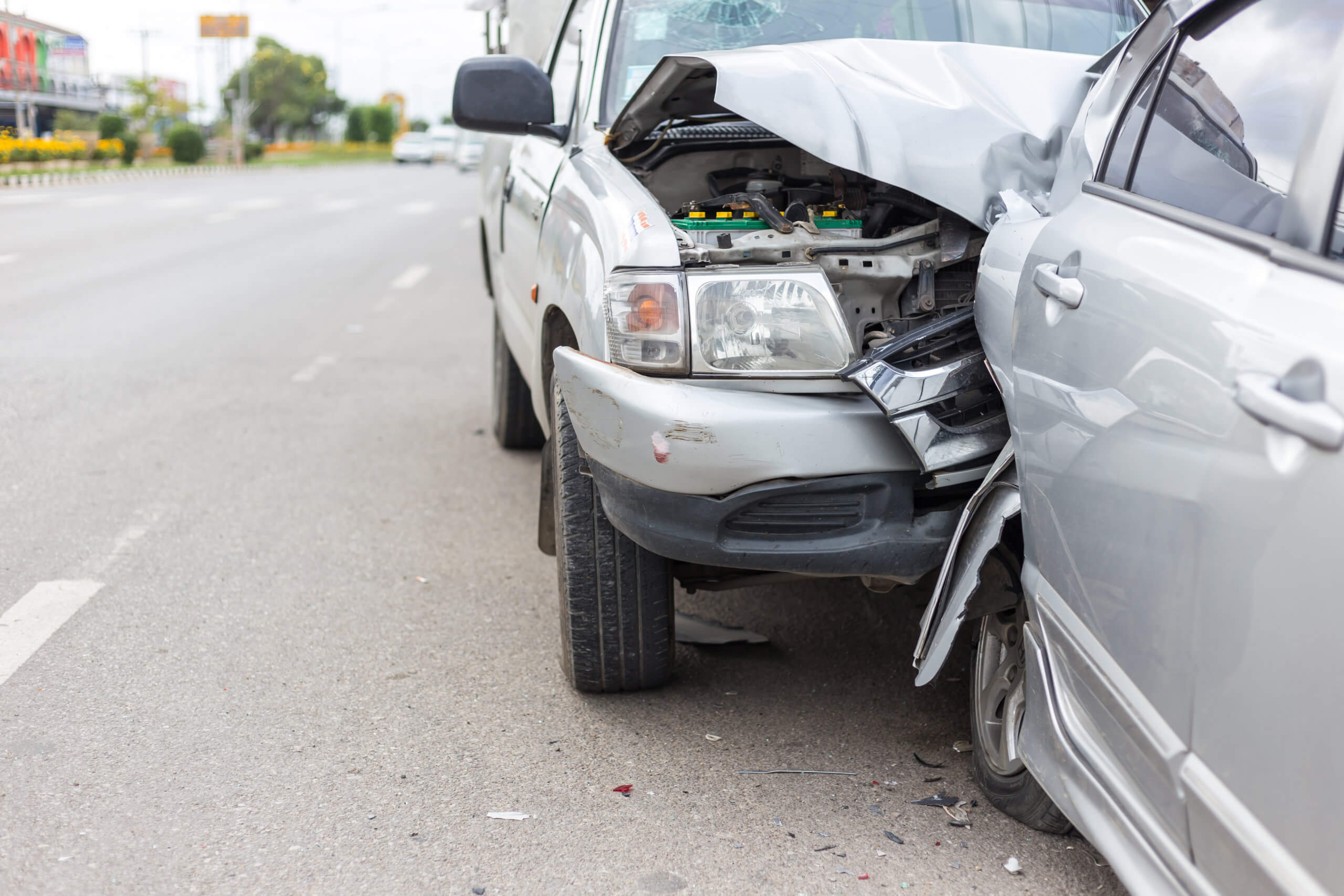 07 Aug

Common Types of Damage Following Major Collisions

A major collision can be a frightening event. Although the most important thing is the safety and well-being of all people involved, it can also be stressful to deal with the damage to your vehicle. Virtually any part of the car can potentially sustain damage in a major crash, such as the following.

Frame Damage

Frame damage is among the most serious types of collision damage. It can only be repaired at a body shop that has the right equipment to precisely straighten the frame. Frame damage is structural damage that affects the chassis, or skeleton of the car. Furthermore, it's not always visible to the naked eye. Even if the car appears to have sustained only minor damage, it's essential to get it towed to a body shop after a major collision because it's quite likely that the car has frame damage.

Front-End Damage

If you were involved in a front-end collision (the front of your car struck another car or other object), then you're likely to see significant damage on the front end. The body shop may need to repair or replace your hood, grill, front bumper, and headlights.

Rear-End Damage

A rear-end collision occurs when another vehicle strikes the back end of your vehicle. This can cause damage to the bumper, which will need to be replaced if it's cracked. It can also cause damage to the trunk, and this damage might not be immediately evident. For example, you may later find that you have trouble opening and closing the trunk securely. It's important to get this fixed as it can potentially pose a safety issue. For instance, the trunk may suddenly pop open while you're driving, obstructing your rear view.

At National Auto Collision Centers, our experienced and certified technicians can handle any type of collision repairs—from minor paint scratches to major frame damage. It's our goal to get your car looking and functioning better than it was before the accident. To request an appointment for an estimate, you can call our location on West Grant Road in Tucson at (520) 623-4959.