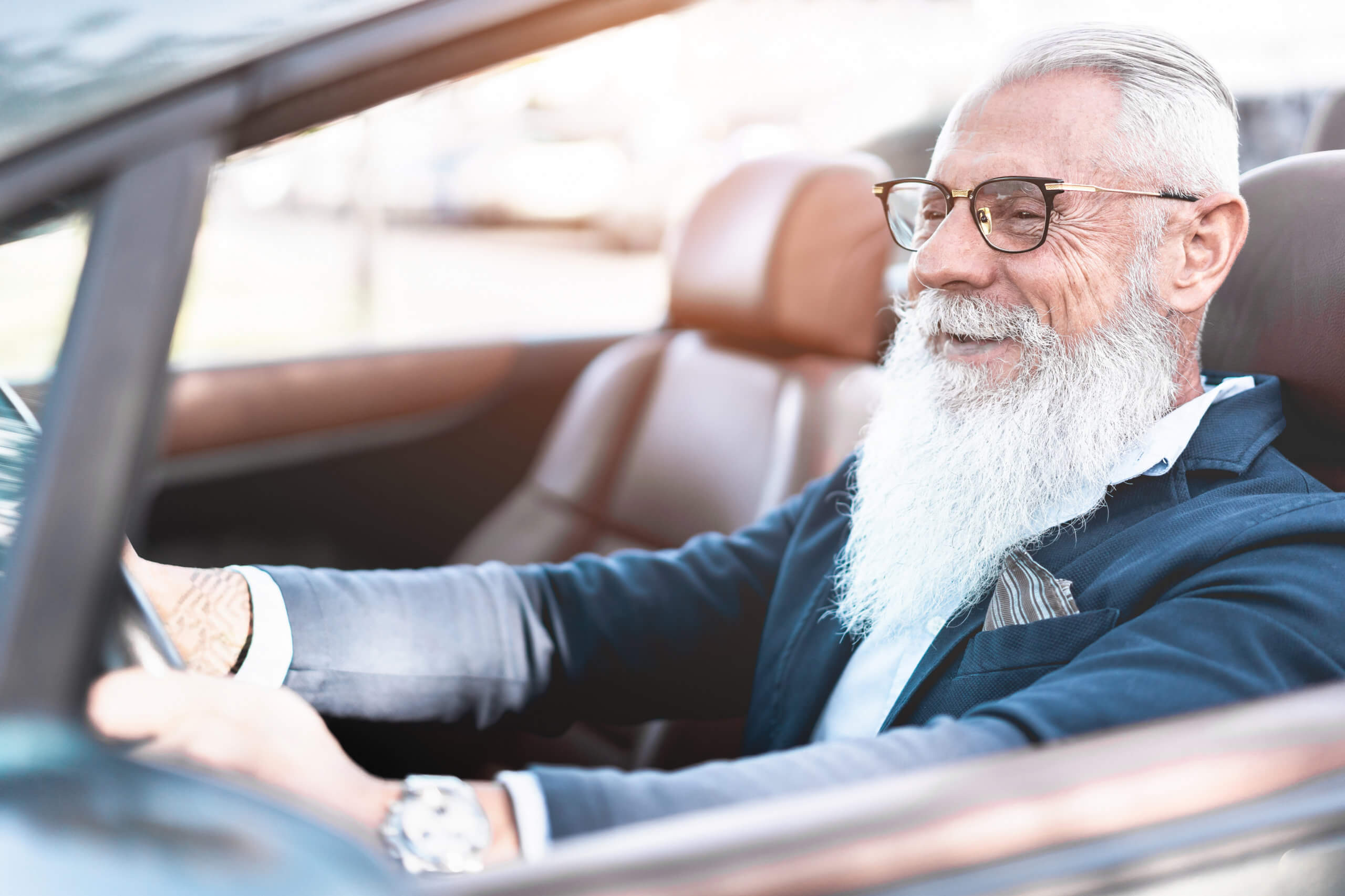 04 Sep

Common Causes of Accidents Involving Senior Drivers

While many seniors will continue driving safely well into their golden years, the risk of fatal accidents on the road increases significantly after the age of 70. Common causes of accidents among seniors are related to the various health and wellness issues that adults are likely to experience with advancing age. Continue reading for a closer look at the accident risks to be aware of among senior drivers. 

Vision Loss

Vision issues like cataracts, glaucoma, and macular degeneration are much more common in older adults. In fact, about one in five adults over 65 has a cataract. Cataracts and other vision problems can obstruct a driver's visibility on the road. Particularly while driving at night or in rainy conditions, seniors may have problems with glare, depth perception, reading traffic signs, and spotting unexpected obstacles on the road. 

Mobility Issues

About 80% of people over 70 experience some form of arthritis, which can cause pain during everyday activities and prohibit the basic movements of driving. In addition, many seniors are prescribed medications that can have side effects such as loss of balance or loss of muscle control. In situations where quick action is required to avoid an accident, seniors may be incapable of reacting in time. 

Reduced Cognition 

Small driving errors such as driving through a stop sign, misjudging distances, and driving the wrong way on the road are common among older drivers. These mistakes are more likely because elderly adults are prone to reduced cognitive function due to conditions like dementia, depression, and Alzheimer's disease. Often, families will need to have tough conversations with older relatives as their driving skills begin to decline. 

At National Auto Collision Centers, you can find helpful assistance for collision repairs following any type of accident. We understand that accidents are stressful events, so we make it as easy as possible to get your car back on the road. Call (520) 623-4959 for service at our West Grand Road location.