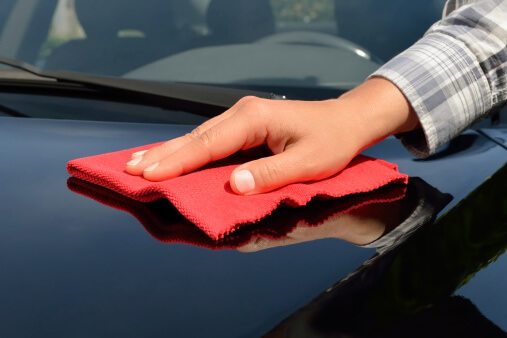 15 Apr

Caring For Your Car's Paint
Caring For Your Car's Paint
If you are like many drivers, chances are that you spend a good portion of every day behind the wheel of your car. To ensure that you are proud to be seen when driving your car, it is important to take the steps needed to care for your car's paint job. A body shop in Tucson can provide you with all of the services you need to help restore your car's new paint shine. Here is a look at some handy tips for caring for your car's paint.
Avoid Sunlight
In order to help preserve your car's paint job, it is important to avoid direct sunlight as often as possible. For example, parking in the shade will help to protect your car's paint from the damaging effects of UV radiation. If you are unable to find a parking spot in the shade, you may want to consider protecting your car with a canvas cover.
Wash Frequently
Along with protecting your car from the sun, it is also essential to care for your paint with frequent washing. When you wash and wax your vehicle, you will remove dirt and debris that can harm the paint's finish. To achieve the best results from your car washes, you should perform this procedure at least twice a month.
Park Carefully
When you park your car, there are many situations that can arise that will damage your vehicle's paint. For example, falling leaves, branches, and other debris can create scratches on your paint job. To help protect your car's paint from damage, you will want to park in a secure, covered location that is safely away from other vehicles.
If you have noticed that your car's paint job is no longer looking its best, you may want to consider setting up an appointment with National Auto Collision. Our team of car collision experts can restore the beauty of your car's paint. Call us at (520) 623-4959 to learn more about our paint repair services.