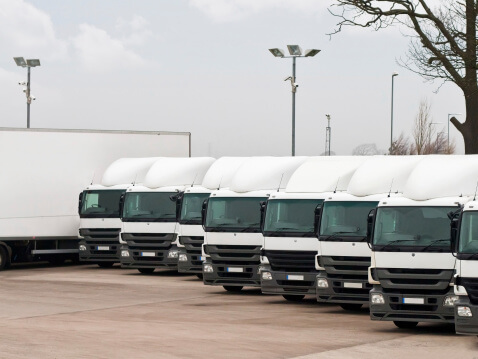 17 Jul

A Look At What's Included In Fleet Repair
A Look At What's Included In Fleet Repair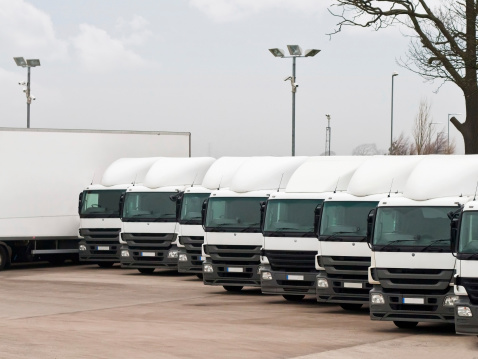 Whether your fleet is large or small, regular maintenance is the key to keeping your vehicles operating safely and efficiently. Fleet maintenance not only boosts your business' productivity, it will improve employee work conditions and help you save money on fuel and auto repair costs as well. At National Auto Collision Centers of Tucson, we are pleased to offer fleet maintenance to help you gain the most from every vehicle you own.
Tire Maintenance
Tires are one of the most important—yet often overlooked—parts of any vehicle. Tucson weather and roads can be hard on your fleet's tires, which is why tire care is an essential part of your overall fleet maintenance plan. Tire maintenance and repairs cover attention to the tires themselves, as well as inspections, maintenance, and repairs of the vehicle's suspension, brakes, and bearings. This service also includes maintaining vehicle alignment for safe and effective steering.
Engine Care
Without an efficient engine, the vehicles in your fleet won't maintain fuel efficiency and could be more prone to breakdowns. Your fleet maintenance and repair plan includes complete engine care, from checking and maintaining fluid levels to engine overhauls, transmission repairs and rebuilds, and drive train solutions such as differential repair or replacement.
Body and Frame Work
Vehicle performance is essential, but aesthetics can also play an important role in the impression your business makes on clients and partners. Body and frame work keep your fleet looking its best to present a clean and professional image to the world. Thus, your fleet maintenance agreement also includes body and frame inspections, maintenance, repair, and other upgrades to ensure your vehicles represent you in exactly the way you want.
Are you looking for a fleet maintenance expert in Tucson? You can reach National Auto Collision Centers by calling (520) 623-4959 to learn more about auto maintenance and repairs from our experienced team of skilled mechanics. We also invite you to check out our website to for more helpful driving and collision tips, news, and information.