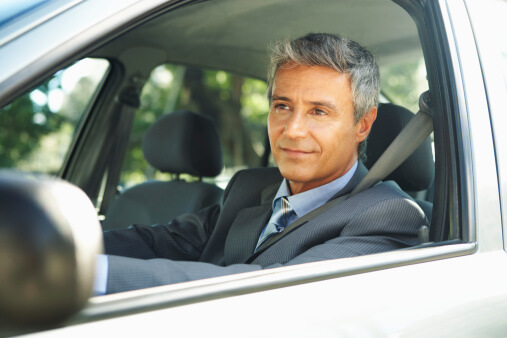 13 Nov

A Look At The Dangers Of Distracted Driving
A Look At The Dangers Of Distracted Driving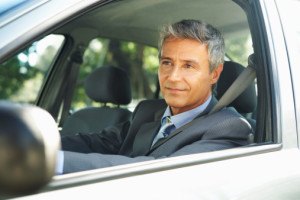 When you drive, it is your responsibility to make sure that you are attentive to everything that is going on around you. While it may be tempting to check your cell phone or change the radio dial, these actions are considered distracted driving. Since distracted driving is a leading cause of car collisions, it is everyone's responsibility to focus their attention on the wheel. To help you prevent a car collision, here is a look at the dangers of distracted driving.
Types of Distraction
The CDC organizes distracted driving into three main categories. Visual distraction occurs when your eyes are off of the road ahead of you. Manual distraction is defined as any moment when the driver's hands are off of the wheel. Finally, cognitive distraction occurs when the driver's mind is not focused on the task at hand. In some cases, all types of distracted driving can occur at the same time.
Distracted Driving and Car Collisions
According to recent studies, distracted driving is a contributing factor in many car crashes every year. In fact, more than 3,300 people were killed by distracted driving crashes in 2012 alone. When you take your attention away from driving for even a second, your chances of experiencing a collision are doubled.
How You Can Help
In order to cut back on the number of distracted driving related collisions, it is important that all motorists do their part to eliminate distracted behaviors when they are behind the wheel. For example, you should always put your cell phone away when you are driving. Even this simple action can help keep you and your passengers safe.
At National Auto Collision, we can help you repair your vehicle after a collision. When you visit our body shop in Tucson, our collision repair specialists will be there to assist you with a full range of auto repair services. Be sure to give us a call at (520) 623-4959 to set up auto collision repair today.