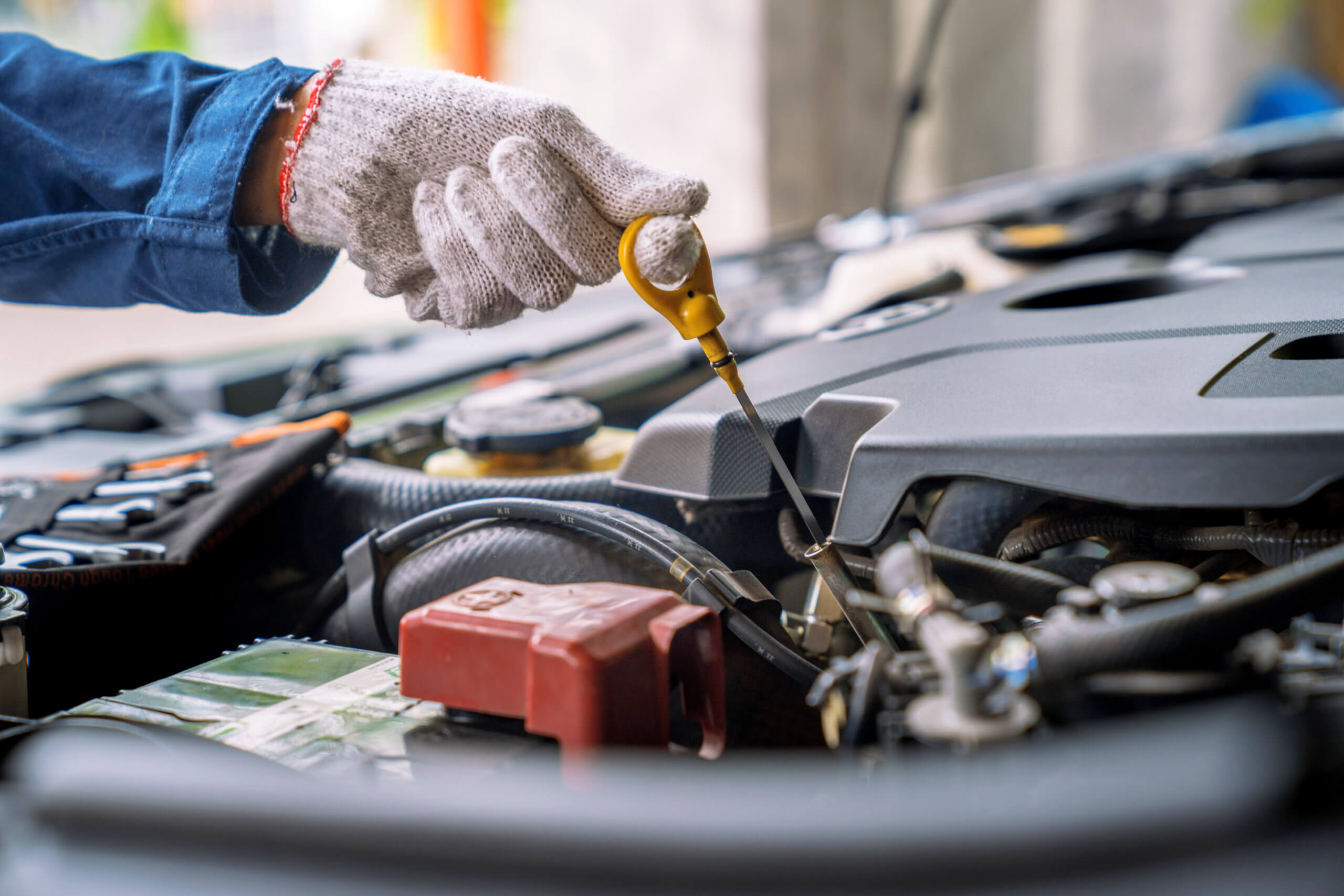 09 Apr

A Look at Our Fleet Maintenance Service

If you have a fleet of vehicles, you know how important maintenance is to avoiding major repair bills and keeping your fleet on the road. At National Auto Collision Centers, we are pleased to offer full fleet services for medium and heavy-duty vehicles. Whether you need simple tire maintenance or extensive body repairs, our qualified team of fleet service technicians can help. Here is a closer look at how we can help you keep your fleet in top condition. 

Preventive Maintenance

Preventive maintenance, or PM, is the core of fleet management. Our team will perform all of the preventive work that needs to be done on your fleet, from tire alignments to brake services and bearing repacking. There are several advantages to PM, but the most significant one is that it allows problems with your vehicles to be diagnosed in early stages, before they lead to more expensive repairs and extended vehicle downtime. We will work closely with your team to schedule PM for your fleet at a time that is convenient for you and that makes each visit to us for service as efficient as possible. 

Body Repairs

With the amount of wear and tear that happens with fleet vehicles, it is not surprising that body work is frequently required. Whether you need minimal body work for cosmetic reasons or a full frame repair, our team has the experience and equipment to get the job done right. We have unibody repair equipment, so you can trust that our body repairs will restore your vehicles to like-new condition. 

Engine and Transmission Work 

Our expert engine overhauls and transmission rebuilds, even on medium and heavy-duty vehicles, can extend the life of your fleet so you can maximize the return on your investment. All of our technicians are I-CAR or ASE-certified. We can also perform suspension repairs, AC service, and much more. 

If you're in need of consistent, reliable fleet maintenance service, contact National Auto Collision Centers. We can explain our available services and discuss how we can meet the needs of your team. For fleet maintenance in Tucson, call our Broadway Blvd location at (520) 760-5536.