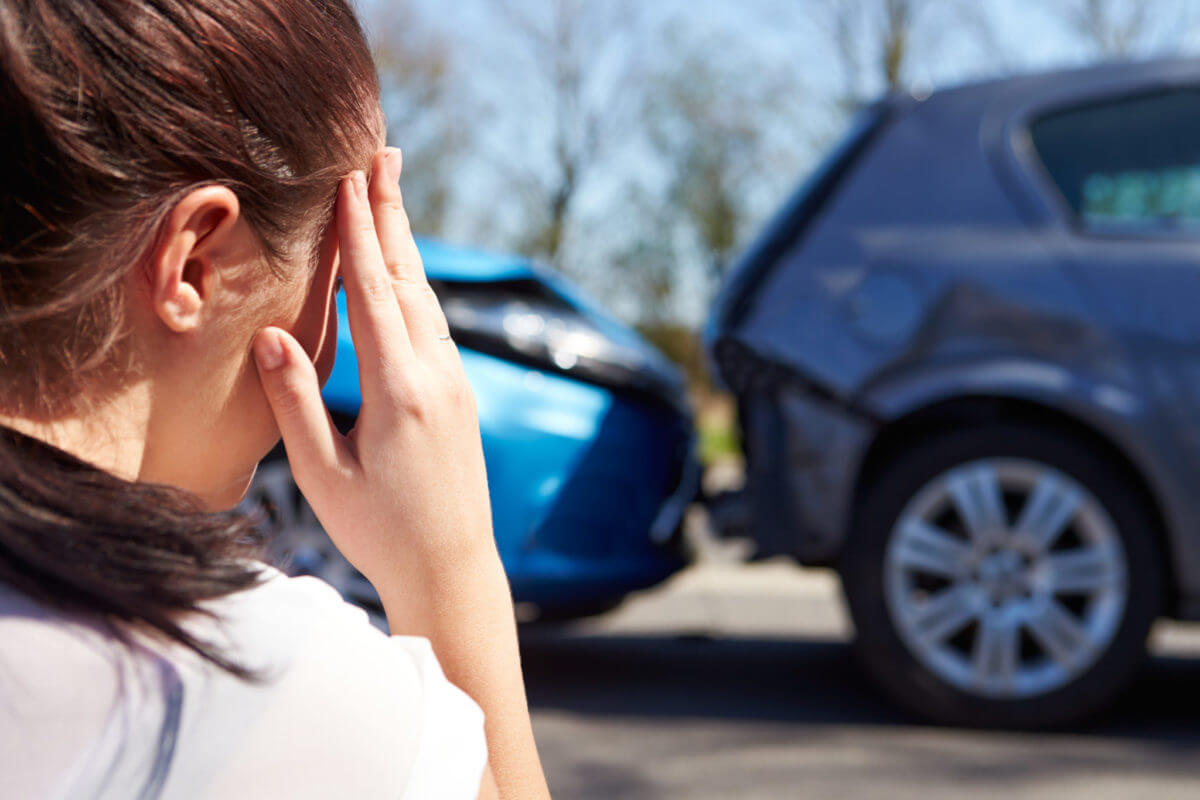 23 Jul

A Look at Our Accident Checklist

Getting into an auto accident is scary. It's normal to feel overwhelmed and unsure of what steps to take in the aftermath. Our accident checklist is designed to help you move through the process of dealing with an accident methodically without overlooking any important pieces, so you can focus on dealing with any resulting injuries and getting your vehicle repaired. Here are the steps that we recommend you take after you experience an auto accident. 

Call for Help

Before you even consider car repairs and insurance reports, it is important to get help for anyone who may have been injured during the collision. If anyone has been injured, call 911 for an ambulance. You should also call the police if your accident resulted in any injuries or any vehicle damage. The insurance companies will want a police report about the incident as they determine how to cover the claim.

Deal with the Police and Other Driver

You will need to exchange insurance information with the other driver(s) and any witnesses who are available. Take photos of the accident scene, your vehicle, and the other vehicles involved. If the police come, state the facts of the accident. However, when you're talking to the police or other driver, avoid discussing anything about who was at fault. Remember that anything you say at this time could become an issue during your accident claim. Avoid claiming fault, and avoid saying you weren't injured, in case issues arise at a later date. 

Make an Appointment for Repairs

For collision repairs, make an appointment with a body shop that can address all of the issues that are wrong with your car. Keep in mind that you have the legal right to have your car repaired at any body shop you want, and you do not have an obligation to get more than one estimate for repairs. 

After an accident, you'll be pleased you called National Auto Collision Centers. We handle everything from minor scratches to major body damage, and we can work directly with your insurance company. Find out more about auto collision repairs in Tucson by calling our shop on Broadway Blvd. at (520) 760-5536.